2019 Burgundy Vintage Review
by Ludovic Surina, Private Client Director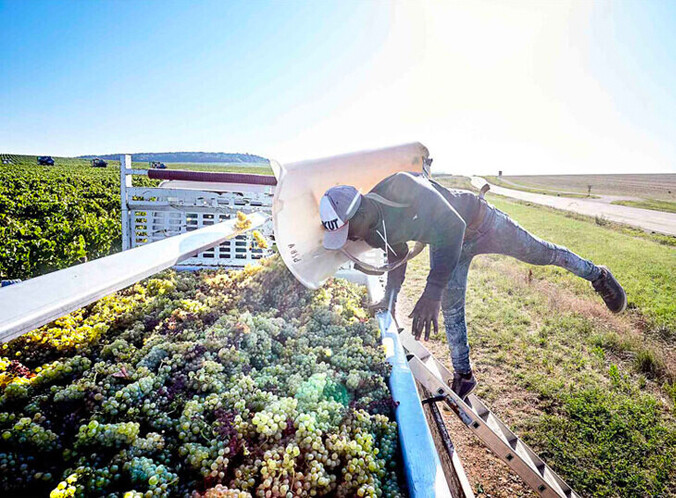 A great vintage...
A year ago, as we were tasting the superb 2018 Burgundies in London, the growers could not help but mention their latest crop, and after a few conversations it had become clear that 2019 would continue the string of good to great vintages in Burgundy (oh and by the way, 2020 is looking excellent too!).
Fast forward to last October and as I am driving up and down the Côte d'Or, with the focused mission to taste as many wines as possible while keeping my distance from people as much as humanly feasible, I remember pondering on how fortunate we were as a business to have managed to make the trip down and do a proper tasting of the wines ahead of their release – and indeed how fortunate that it fell to me to do the honours!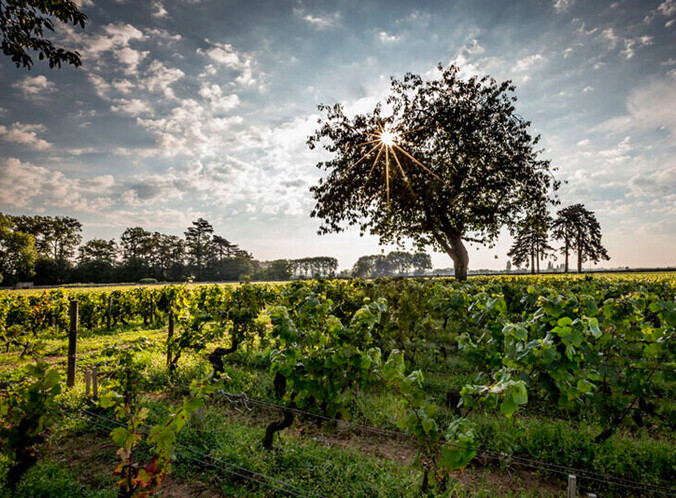 What was 2019 like?
So, what was 2019 like? Well, frost in early spring and wet weather during flowering reduced potential yields significantly, and the subsequent dry and warm weather concentrated the crop further, so there is little wine to be had this year, so we have used our contacts to make sure we can get good allocations. However, the volume woes translated into fabulous quality, with the lack of juice meaning high levels of both flavour and acidity.
The whites have superb depth and richness of flavour yet with lovely acidities, whereas the reds are consistently impressive, with glorious fruit, excellent structures and great terroir typicity to boot. Economic uncertainty has inspired producers to keep prices remarkably stable, especially given the combination of scarcity and quality, making the 2019s even more compelling.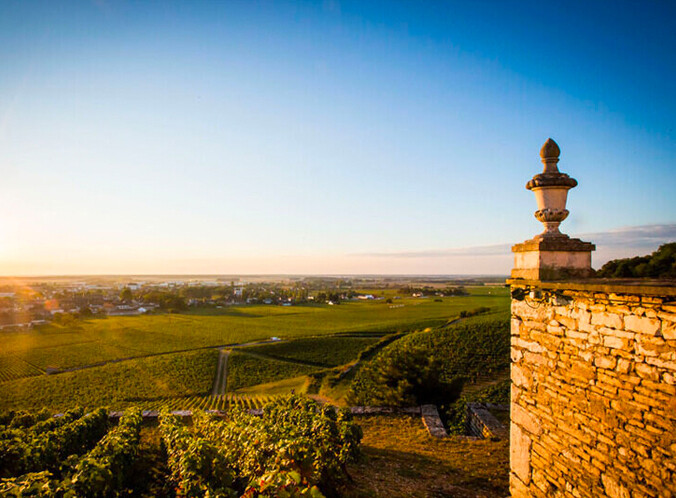 What to look out for...
There is no shortage of gems in our offer, whether you are looking for an everyday "house burgundy" or for a Grand Cru to bequeath your grandchildren… Reading my notes to prepare this brochure it became clear that the conditions must have favoured Morey-St-Denis – all examples I tasted were absolutely singing and we added a few to our offer this year as a result. Cooler terroirs (Blagny in Meursault, Hautes-Côtes de Nuits, St Aubin or Fixin to name but a few) can thank global warming; their wines are getting better every year. On that note, I recommend you pay particular attention to the northern outpost of Chablis this year - it is a truly exceptional vintage for the village.