Château D'Esclans Wine Information Page
Latest releases and information about the shipment of Whispering Angel
We have now released the larger formats of Whispering Angel, alongside the bottles.
Please note, the 2020 vintage Whispering Angel will be dispatched from mid-March after duty and VAT has been paid (see below for further details). We will advise you when the wine is in to take this payment.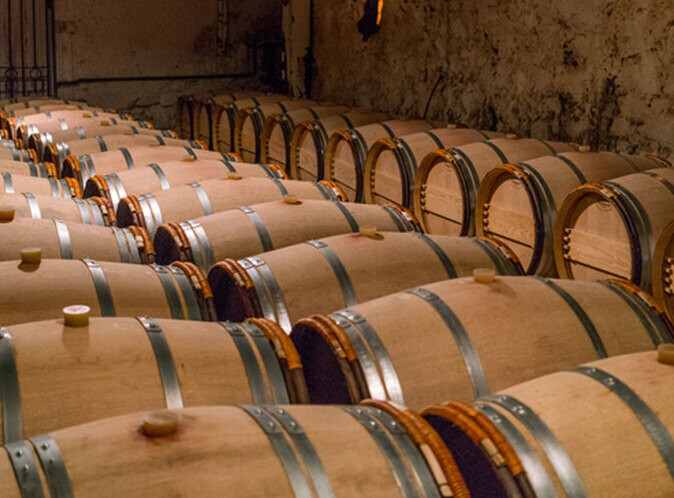 Duty & VAT Information
These wines are offered En Primeur. A balancing payment of duty and VAT will need to be made ahead of delivery. This wine is available for dispatch from mid-March 2021 and we will contact you once the wine is available.
As of 19th January 2021 duty is £2.23 per bottle, £4.46 per magnum, £1.115 per half bottle, £8.92 per double magnum, £17.84 per imperial, £26.76 per salmanazar, and VAT is 20% on the cost of the wine and the duty.
For more information about this, please contact us on 020 7549 7900 or email service@fvd.co.uk.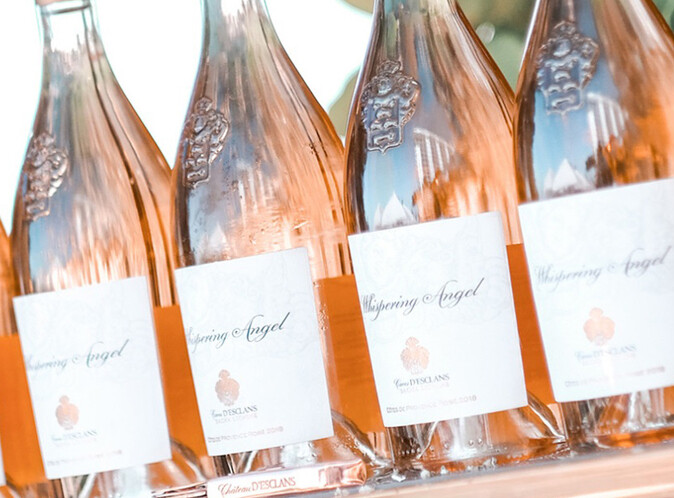 Whispering Angel 2020 Released
We are delighted to offer you the new 2020 vintage of Whispering Angel at our En Primeur prices which will be substantially lower than the retail price offered by other merchants.
The 2020 vintage is yet another step up in the history of this remarkable rosé, now a global super star, and the benchmark against which all other rosés are judged. During the harvest, all the grapes were picked at night to preserve freshness and flavour after a near perfect growing season. The result is a wine of beautiful balance and gentle aromatic flavours. It sings of the sun and everything we are all looking forward to.
We have offered Whispering Angel En Primeur before the rest of the UK wine trade for some years now thanks to our long relationship with Sacha Lichine and his inspirational team at Château D'Esclans.