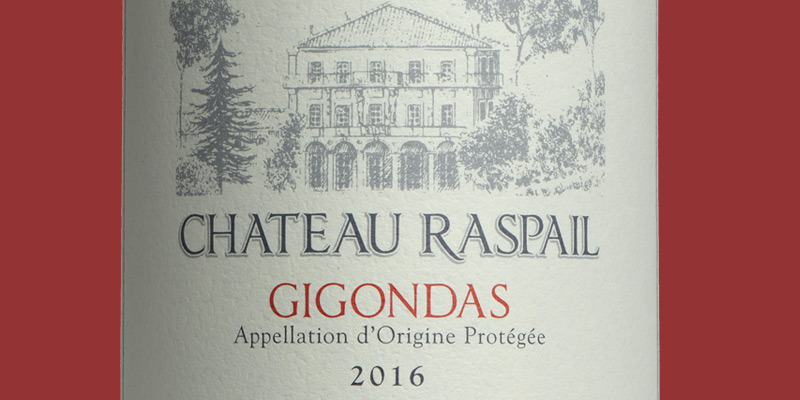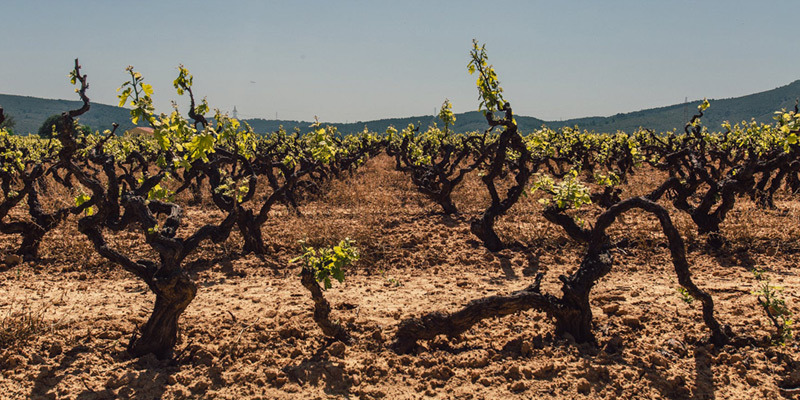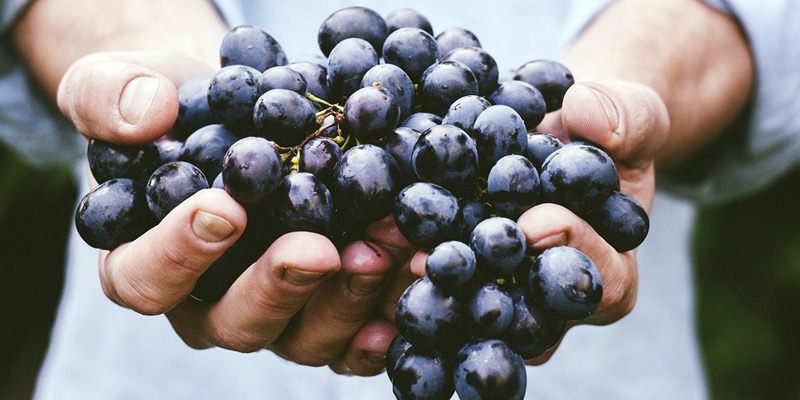 Gigondas, Château Raspail 2016
Gigondas is the greatest of the small appellations in the southern Rhône and Château Raspail, run by the hugely talented Christian Meffre, makes one of its very best wines. Predominantly grenache, syrah and mourvèdre, this is a lovely cold weather wine, from a great southern Rhône vintage 2016. The name Gigondas is of Roman origin and the wines were highly prized in ancient Rome. Appropriately, the current 19th century Italianate château was built with the proceeds of the sale in the 1860's to the British Museum of a fine Roman statue by Eugene Raspail, in the limestone hills just to the north of Châteauneuf-du-Pape and Avignon. A copy remains in the château.
- David Campbell, Founder of FromVineyardsDirect
How does the wine taste?
A medium bodied Gigondas, with ripe red fruits and white pepper notes. 2016 was a brilliant vintage, and this certainly shows through a delightful balance between elegance, structure and fruit. With gentle tannins, this velvety five year old wine is in its prime.
What do the critics say?
"It's big and brooding; rich, expressive and terroir-driven."
Jonathan Ray, The Spectator
Grape:
/
Syrah/Shiraz
/
Grenache/Garnacha
There are currently no reviews for this product.
Be the first to write a review.