NEW in: Six wines recently added to our portfolio - by Esme Johnstone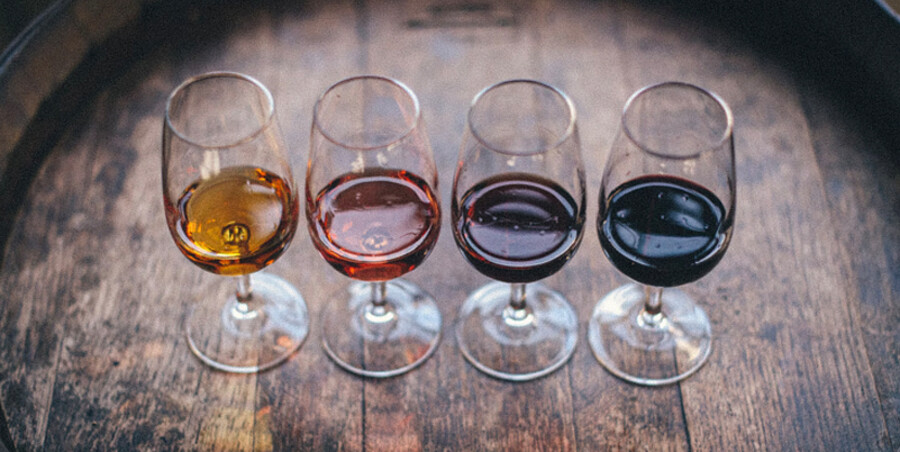 Here are six new wines that we have added to our highly select portfolio over the past few months after rigorous tastings of several hundred. All are in our opinion superb and excellent value for money.
From Provençe, the Rhône, the Languedoc and Sicily, they are all lovely wines with a story behind each.
Appassimento Grillo, Miopasso, Sicily 2020
"For lovers of Italian wines, many of the most exciting discoveries are now to be found in wonderful Sicily and are being produced by a new generation of young wine growers.This golden-hued Grillo is, we think, of the very best..." - David Campbell
Côtes-du-Rhône Blanc, Vidal-Fleury 2020
"This is a glorious white Rhône and firm proof of the extraordinary great value for money that the best Rhône wines represent." - David Campbell
Nero d'Avola, Origini, Sicilia 2019
"...our new Nero d'Avola 2019 from the heart of Sicily. We tried this recently at an tasting of red wines mainly from Bordeaux and the Rhône, all of which were much more expensive. It stood out and was the first wine we all agreed we should offer to you, our customers." - Esme Johnstone
Les Jardiniers Rouge, Domaine Peter Sichel, Pays de Cucugnan 2019
"The first of Alexander's reds that when we tasted it we bought all we could - which is not something we normally do. Blend of 57% syrah, 39% carignan and 4% grenache with rich juicy fruit and a lovely follow through. A wine for all seasons and quite delicious." - Esme Johnstone
Nautic Rosé, Famille Sumeire, IGP Méditerranée 2021
"The 2021 Nautic from the Sumeire family - who can trace their presence in Trets, Provence, back to 1238 - is a half and half blend of Cinsault and Grenache. A pale, pale pink, it's light, fresh, creamy and dry and perfect for everyday quaffing." - Jonathan Ray, The Spectator Magazine
Château l'Afrique Rosé, Famille Sumeire, Côtes de Provence 2021
"The Sumeires' 2021 Château L'Afrique, the prettiest of pinks, is made from Grenache, Syrah and (white) Rolle and has wild flowers and heady herbs on the nose and fresh, lively orchard fruit on the palate." - Jonathan Ray, The Spectator Magazine
- by Esme Johnstone, Co-Founder of FromVineyardsDirect