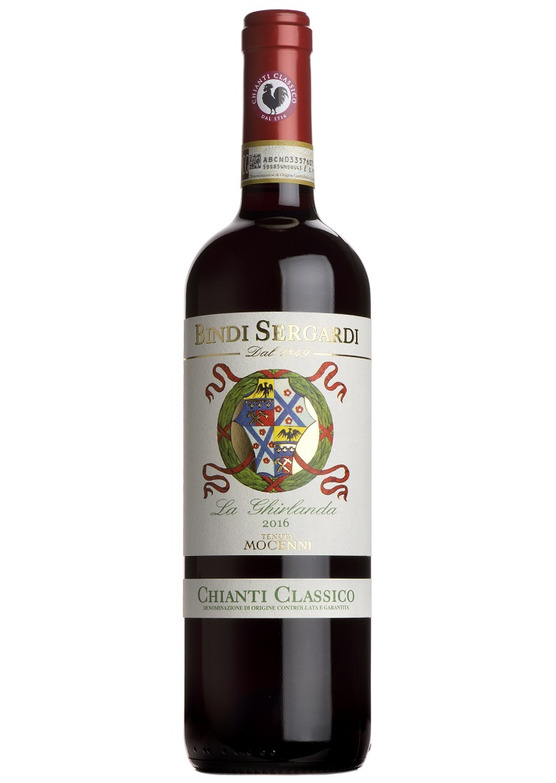 'La Ghirlanda' Chianti Classico Riserva, Bindi Sergardi 2016
'La Ghirlanda' has a lot more generosity and roundness than often found in Chianti. Very appealing red and black berry fruit with an aromatic, floral nose, and lots of flavour. Smart and stylish.
There are currently no reviews for this product.
Be the first to write a review.