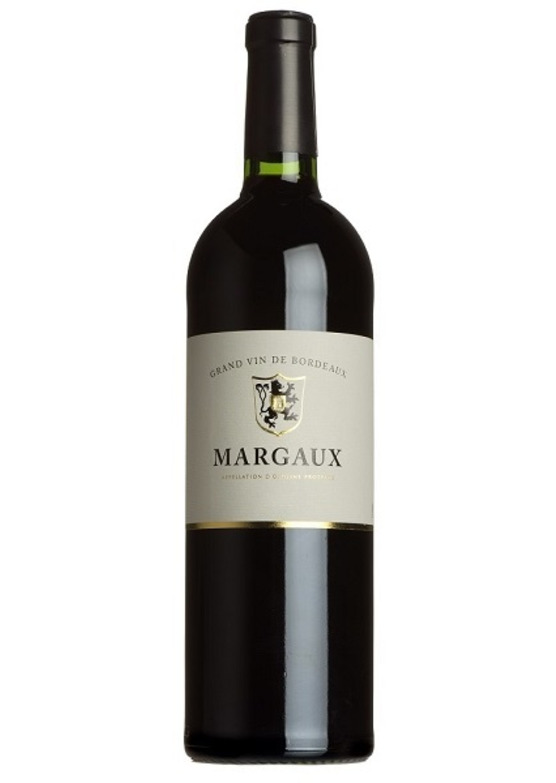 Our Margaux 2017 hails from the same immaculate source as our Margaux 2015 and 2016, both of which sold out far too quickly (1000 cases of each) and are now long gone. The wine, as you would expect with its glorious provenance, is a claret of undoubted class - lots of understated rich red fruit, perfect balance and a finish that never stops. It is primarily merlot with a touch of cabernet sauvignon blended to be drunk when young but with a good 7-10 years of aging potential.
How does the wine taste?
A deep garnet and purple with a glorious rich fruit nose that is already showing what a great claret this will become. A long finish. Satisfying in every respect. All of us should have a few cases of this.
What do the critics say?
"The 2017 Margaux is brand new but from the same impeccable source as the 2015 and 2016 incarnations, both of which sold out the minute they were offered. It has the same deliciously scented nose as its predecessors, the same rich, juicy fruit, the same long finish and the same, ha, exact gum aura. Its young but already deeply rewarding and will keep for ages."
Jonathan Ray, The Spectator Magazine
Grape:
/
Merlot
/
Cabernet Sauvignon
There are currently no reviews for this product.
Be the first to write a review.