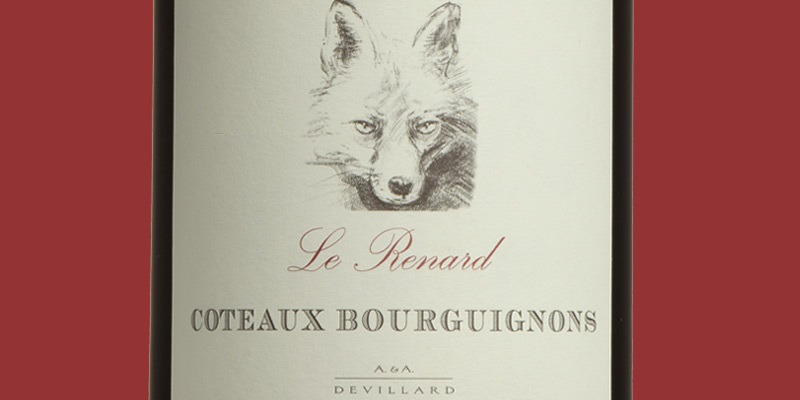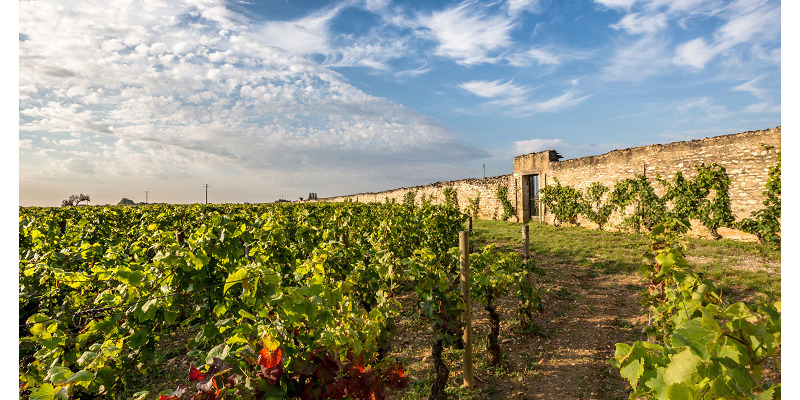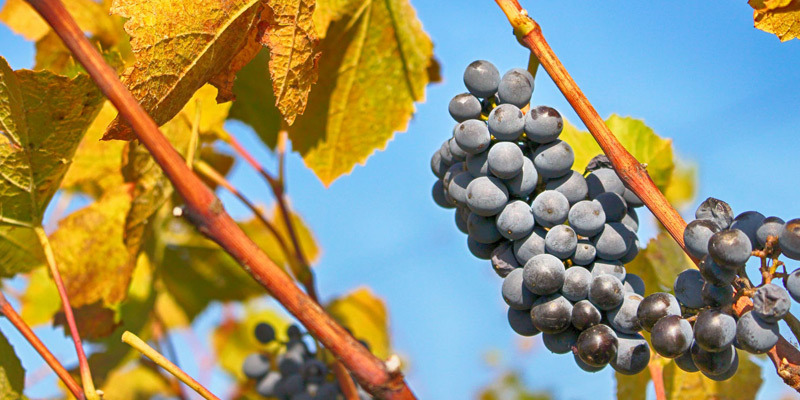 Côteaux Bourguignons, Le Renard, Domaine Devillard 2019
Le Renard is one of the rather few French red burgundies at under £20 that I drink with enormous pleasure. Too many, alas, are thin and disappointing. The house red burgundy of Alain Ducasse's great left bank Paris bistrot Chez Allard always served en carafe, is a delicious Côteaux Bourguignons from a small family producer, low yields, old vines - a lovely blend of pinot noir and gamay.
I have been drinking Allard's house Burgundy all my publishing life, and indeed designed the new format of the revived Everyman books on the Allard paper tablecloth with my printer in 1990.
David Campbell
Founder of FromVineyardsDirect
How does the wine taste?
Lovely deep ruby colour with garnet tints.Aromas of summer berry, delicate peony and rose. On the palate, nice freshness with juicy red fruit flavours and fine, light body. Great harmony here.
What do the critics say?
"Le Renard is a ridiculously easy-going Pinot Noir/Gamay blend from the Devillard family in Mercurey, Côte Chalonnaise... Juicy and refreshing, with plenty of bramble fruit, its best served lightly chilled."
Jonathan Ray, The Spectator
There are currently no reviews for this product.
Be the first to write a review.