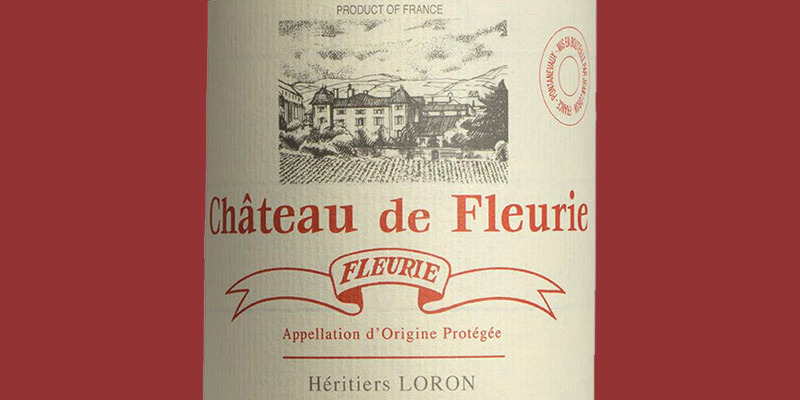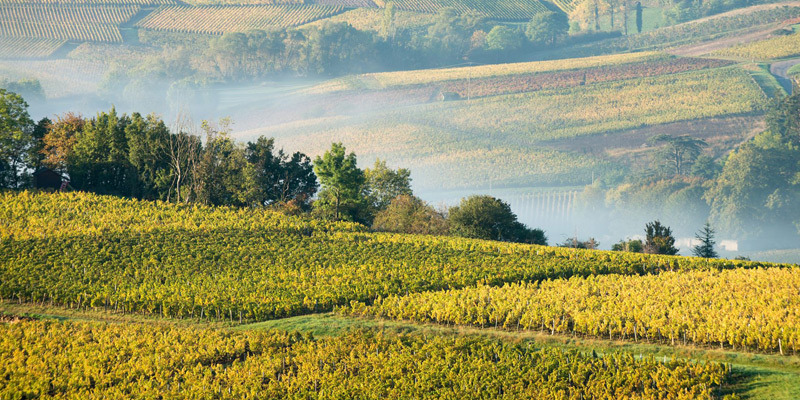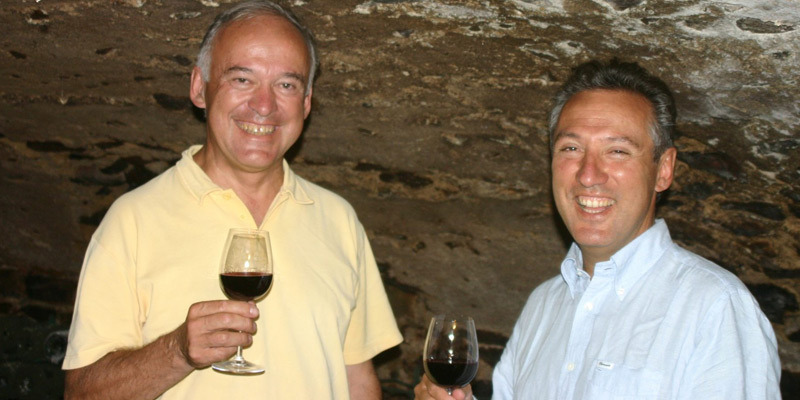 Fleurie, Château de Fleurie, Maison Loron 2020
Château de Fleurie, a perfect French country wine for warming evenings this winter. After our previous delivery from the estate sold out in summer, we have now received a new shipment of the 2020 vintage.

The 2019 and 2018 vintages of Château de Fleurie have both had a coup de coeur, the highest accolade in the Guide Hachette des Vins, the French wine guide I invented more than 35 years ago.
Beaujolais reputation had suffered from the over promotion of Beaujolais Nouveau, obscuring just how very good their best wines can be. This is Beaujolais and the gamay grape at their very finest - a real rich, delicious mouthful of a wine, made by the Loron family at their lovely 18th century Château. I love it.
- David Campbell, Founder of FromVineyardsDirect
How does the wine taste?
This lovely Fleurie is fruity with intense aromas of blackcurrants and blackberries, liquorice and black chocolate. It is rich and well balanced with silky tannins and a persistent finish. It is approachable and very food-friendly, and goes perfectly with fish and meat.
About the producer:
Maison Jean Loron has one of the largest and longest-standing vineyards in Beaujolais and has been family-owned since 1711. It is currently in the hands of the eighth generation. Cru Beaujolais is the highest level of quality, standing above Beaujolais AOC and Beaujolais Villages, and miles above the notorious Beaujolais Nouveau.
Pictured to the left: Xavier et Nicolas Barbet, owners of Maison Jean Loron.
There are currently no reviews for this product.
Be the first to write a review.