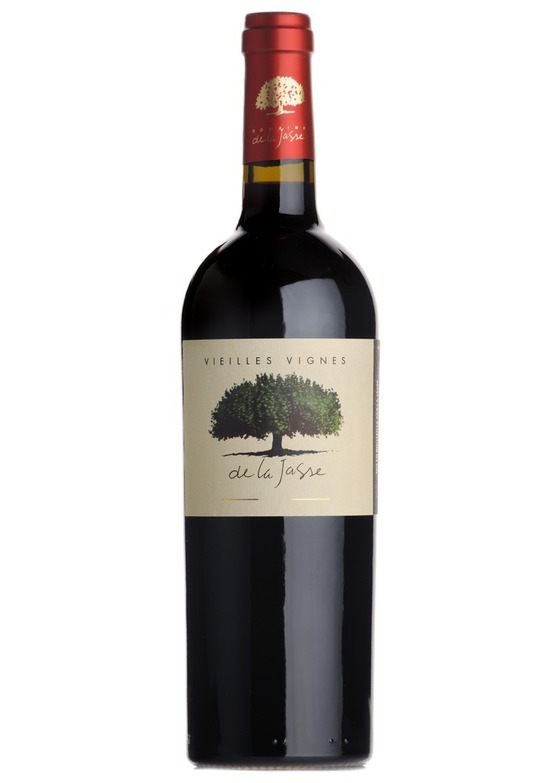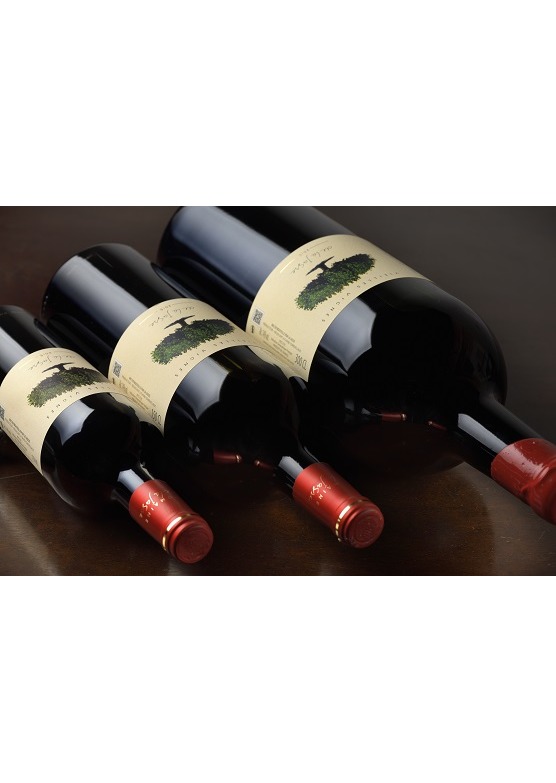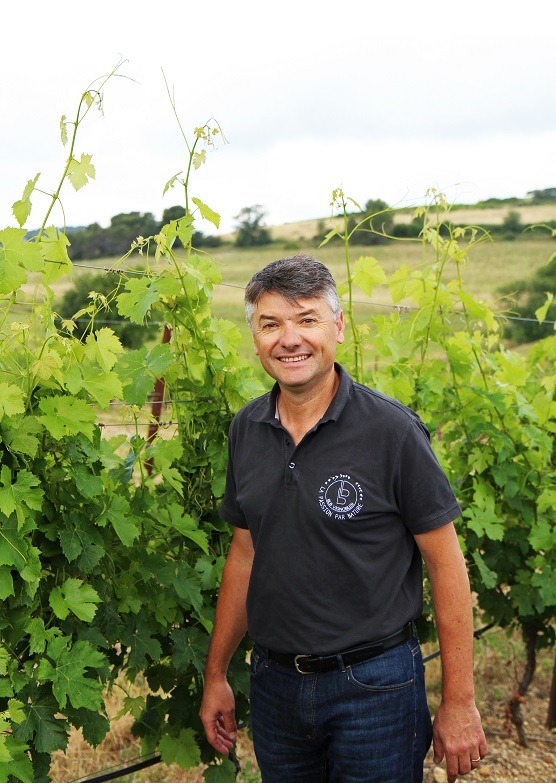 Vieilles Vignes Rouge, Domaine de la Jasse 2018
A hot summer leads to good ripeness, and as long as there is just the right amount of rainfall, a good vintage is in the offing. The 2018 La Jasse Vieilles Vignes shines with warmth, and has a very profound, expressive character, but also a luscious freshness. A very fitting celebration of our 15 years working with Bruno.
How does the wine taste?
This is one of the classiest Vieilles Vignes cuvées we have tasted from Bruno with a swirling blend of aromas in its hedonistic and expressive bouquet. it is rich, ripe and with complex flavours, and there is notable structure and definition on the palate with the cabernet really shining through, but also a real finesse and balance to this 2018 and a striking drinkability. You can drink now or enjoy over the next decade.
About the Producer:
Domaine de la Jasse is situated some 15 kilometres from Montpellier in the heart of the Languedoc, the most dynamic wine area of Mediterranean France. Its name comes from the shelter and shade, known in the local dialect as jasse, provided by the Domaine's iconic Plane tree. This tree, which is over a century old, has provided the inspiration for the La Jasse trademark and logo.

Today La Jasse, one of the leading estates in the region, is recognised for its innovation and advanced techniques. The area is well known for attracting highly talented winemakers such as Bruno Le Breton, who has won numerous top awards with his La Jasse wines.
Grape:
/
Merlot
/
Cabernet Sauvignon
There are currently no reviews for this product.
Be the first to write a review.