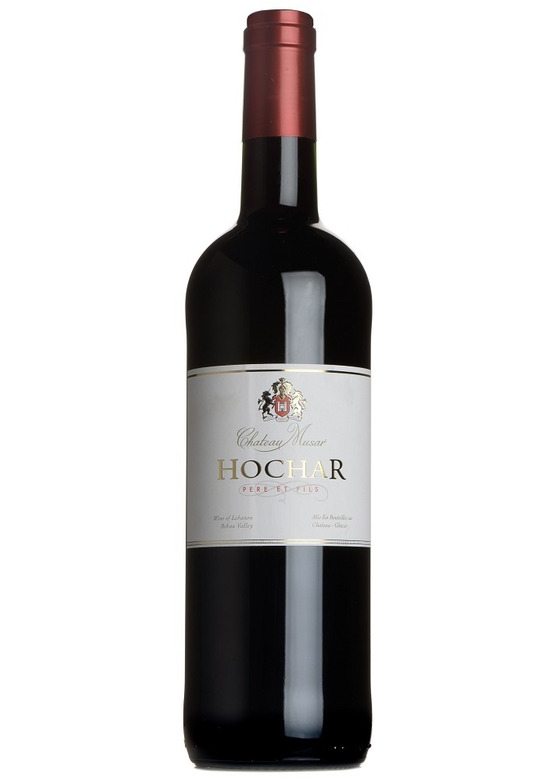 Hochar Pere et Fils Rouge, Chateau Musar, Bekaa Valley 2018
Chateau Musar, the Château Latour of the Middle East renowned for making outstanding wines, have just released the latest vintage of their second wine Hochar 2018. It is in my view too good to be a second wine and stands proudly on its own.
I tasted the new vintage yesterday it was full of rich fruit flavours with a powerful cabernet sauvignon backbone adding to the complexity of grenache and cinsault in the blend. My notes include spices, plums and exotic eastern flavours. All in all a complete and delicious wine at a modest price. I once asked the late Serge Hochar what his current vintage was like he replied that it was very good as there were "no bombs during the harvest in the Bekaa valley". He was brave, inspirational and a brilliant winemaker, and his family continues his legacy of making fabulous wines.
Esme Johnstone
Co-Founder FromVineyardsDirect
"The 2018 Hochar Pere et Fils Red is a blend of Cinsault, Grenache and Cabernet Sauvignon, aged in French oak for six months and bottled last summer. As above, it has wonderfully come-hither ripe fruit and an attractive underlying freshness. Theres a more savoury kick to the finish, though, and a whisper of dried herbs and merest hint of chocolate just at the end."
Jonathan Ray, The Spectator Magazine
Grape:
/
Grenache/Garnacha
/
Cinsault
/
Cabernet Sauvignon
A fantastic second tier wine from this famous Chateau that complements any red meat and is superb with a platter of cheese to round of the evening. Highly recommended.