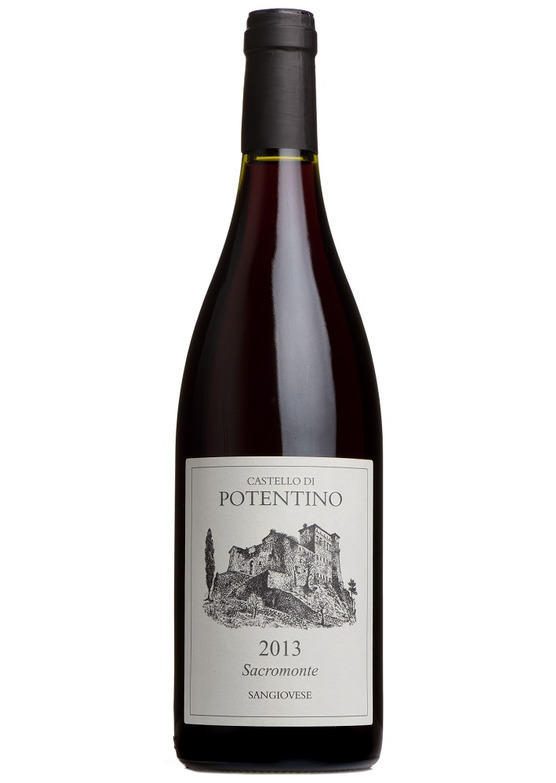 'Sacromonte' Rosso, Castello di Potentino, Tuscany 2013
Sacromonte 2013 is a fabulous aged Sangiovese from the Castello di Potentino in Tuscany and at only £14.95 a bottle a must buy for all of us who love really good mature Italian red wine. It has lots of ripe fruit and minerality with spices and a touch of tobacco and would make a perfect match for pasta with wild boar ragu, mushroom risotto and pecorino.
The Potentino Estate is dominated by a magnificent 14th century fort, owned and run by the Greene family with the wine being made by Charlotte everything here is done by hand organically and biodynamically. It is a wonderful place to stay with marvellous food and wine with courses on both. My youngest son was married at Potentino and I have stayed there many times. Highly recommended along with their wines.
There are currently no reviews for this product.
Be the first to write a review.