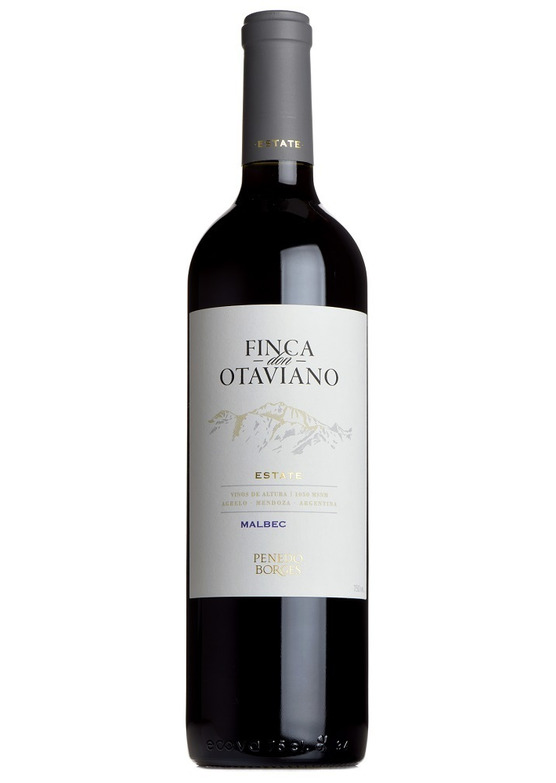 Finca Don Otaviano Estate Malbec 2019, Bodegas Otaviano
I just love this juicy, fruit forward style of Malbec with soft tannins to give a bit more structure and make it a new house wine for any occasion. If you enjoyed last year's release, this new vintage is even better, and if you didn't get a chance to try it before then now's the perfect time.
The nose of tingly black pepper immediately entices you in, entwined with the plush aromas of dark, baked fruits. Add in a lovely warm chocolate touch and you have a wine that is ideal for the coming winter nights.
Argentina has made its name with Malbec and it's certainly fair to say that this native Bordeaux grape is more than just a little happy in its new South American home. Dark, full flavoured and spicy is what you're looking for here and our new vintage of one of last years' most popular new wines is certainly all of the above.
Excellent wine at a great price . Very impressed with delivery.