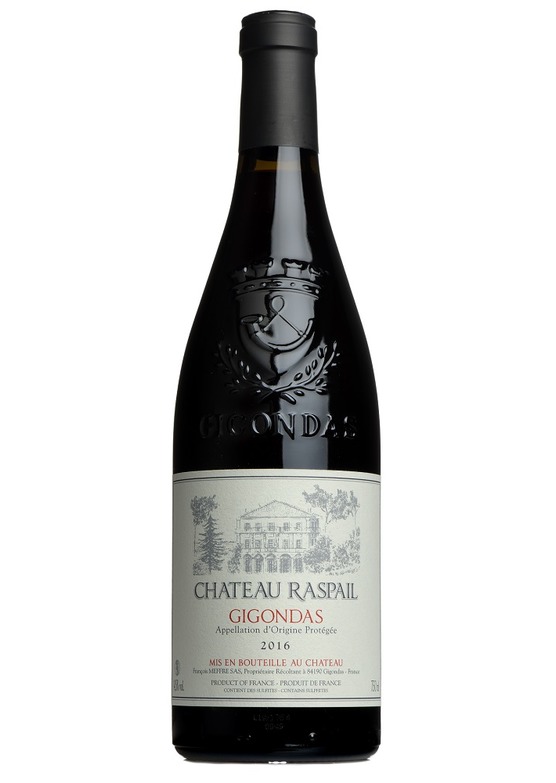 Gigondas, Château Raspail 2016
A rich, full bodied and peppery Gigondas from one of the top estates in the appellation. We offered this wine en primeur and I have been back to secure another parcel now based on its success and quality. Made by highly talented Christian Meffre at Château Raspail, this superb offering from the excellent 2016 vintage is beautifully drinking now.
"It's big and brooding; rich, expressive and terroir-driven. If this doesn't keep the February chill out, nothing will." - Jonathan Ray, The Spectator Magazine
The estate was founded by Eugene Raspail, a great agronomist who subsequently had the Parisian boulevard named after him. This is consistently a hit with the critics and were confident that the 2016 will be equally successful.
To read Jonathan's article from The Spectator magazine click here.
Grape:
/
Grenache/Garnacha
/
Syrah/Shiraz
There are currently no reviews for this product.
Be the first to write a review.