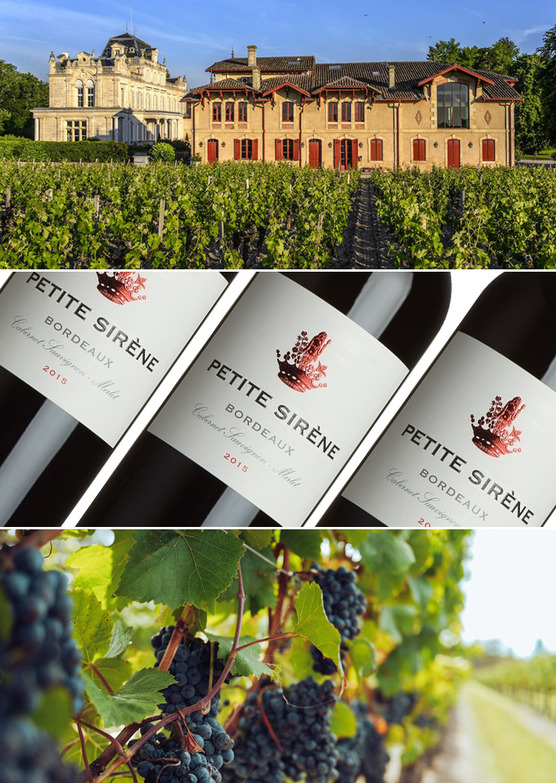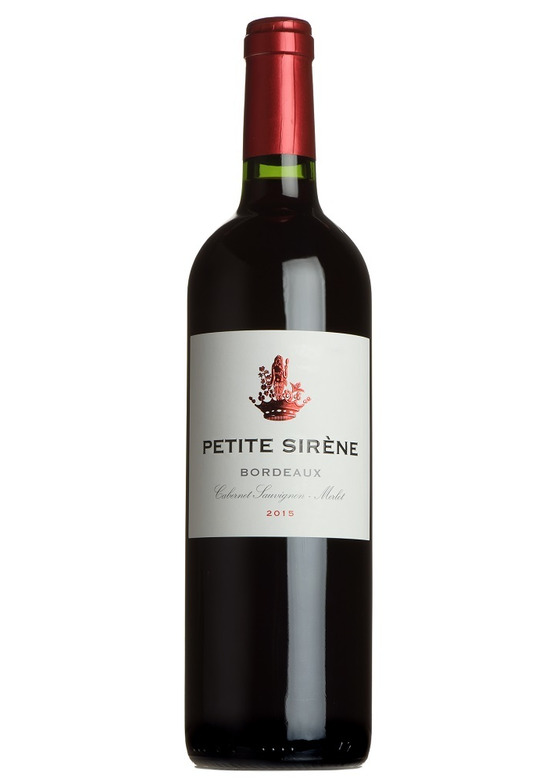 Petite Sirène de Château Giscours Bordeaux 2015
The winemaking team at Château Giscours in Margaux led by Eric Albada Jelgersma have created a special gem with Petite Sirène 2015 which coming from this superb vintage is now reaching full maturity and is drinking beautifully.
Wine as good as this at this price keeps all claret lovers happy including me! Thank you Eric.
How does the wine taste?
A merlot-based blend with a rich, round body full of clean, lively and ripe cherry and blackcurrants. On the finish, the wine lingers, with a tinge of spice and very well balanced tannins. Delicious. ABV: 13%
What do the critics say?
"From a corking vintage, its effectively the 3rd wine of Château Giscours (the much-loved Third Growth from Margaux) made by the same winemaking team. A blend of 70 per cent Merlot and 30 per cent Cabernet Sauvignon, its richly flavoured and succulent with red and dark berry fruit, whispers of vanilla and spice and a long, mouth-filling finish. Its an extremely approachable entry level claret with impeccable pedigree and reassuringly accessible price. In short, it's perfect."
Jonathan Ray, The Spectator
Accolades
Gold Medal Los Angeles 2016
Silver Medal Bruxelles 2017
Bronze Medal Decanter World Wine Awards 2017
Grape:
/
Merlot
/
Cabernet Sauvignon
I struggle to find enjoyable Bordeaux at a sensible price but this is brilliant. I have a few bottles of Giscours 2000 which I eek out on special occasions. Never knew they did a 3rd wine and will make this my everyday Bordeaux.