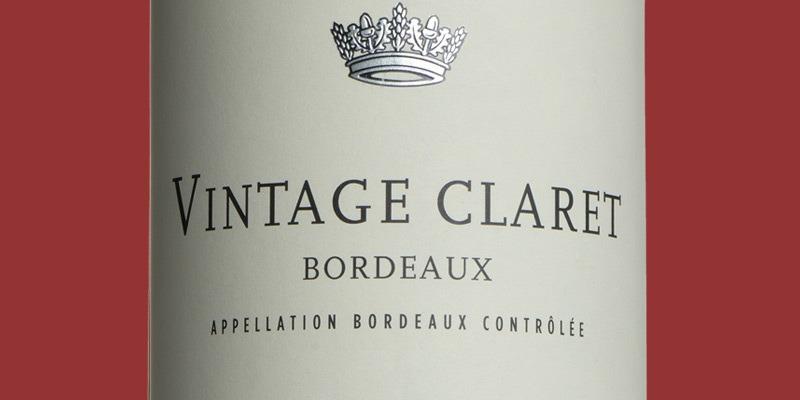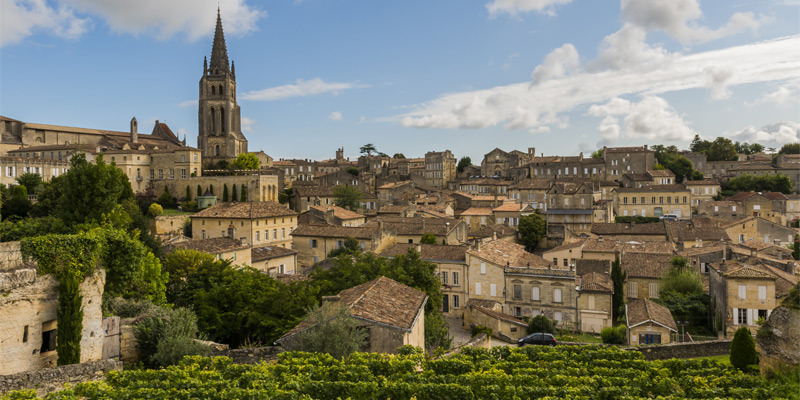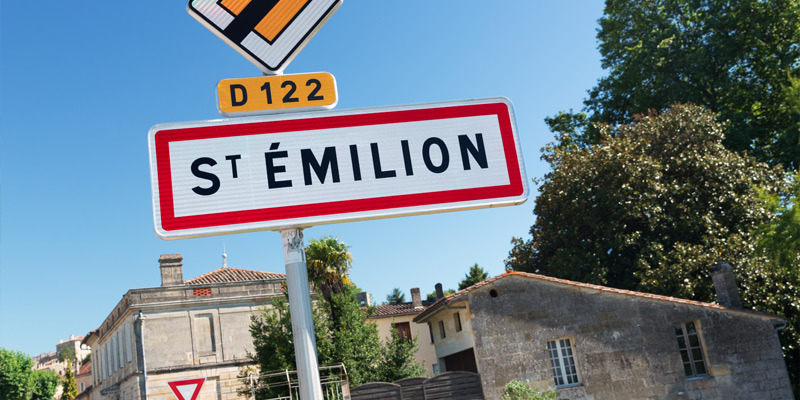 Please scroll down to watch a short clip of Jonathan's Le Dôme winery in Saint-Émilion.
We have shipped the last of our 2018 vintage claret. It is selling quickly and there is not much left.

Bordeaux 2018 was not only a great vintage but the wines I have tasted in the last months are showing beautifully already - especially our 2018 Vintage Claret. How it encapsulates the modern definition of a really good vintage: when wines are consummately drinkable after only a year in bottle while promising much graceful ageing. Indeed this is absolutely the case for those merlot-dominant reds from the Right Bank.
Our 2018 Vintage Claret, selected and blended for us by my good friend Jonathan Maltus whose top wine Le Dôme regularly scores 100/100 from the critics. It would undoubtedly be our house claret if only we could get enough of it. However, he only makes our Vintage Claret in the very best years from grapes sourced from Saint-Émilion and its neighbouring appellations. Hence no 2017 cuvée.

Jonathan has just opened his new Le Dôme winery in Saint-Émilion designed by Norman Foster - a spectacular testament to his wine making skills that will be a forever Saint-Émilion landmark.
- Esme Johnstone, Co-Founder of FromVineyardsDirect
How does the wine taste?
Young appealing merlot blended claret with good, full and chewy, jammy fruit flavours, as expected from this very good vintage. Should be opened an hour or so before drinking to allow its full flavour to open up.
What do the critics say?
"Sourced from Saint-Émilion and neighbouring appellations, this is made by Johnathan Maltus, perhaps best known for his super Right Bank 'garage wine', 'Le Dôme'. This Merlot-dominated blend has smooth, concentrated aroma of plums and blackcurrant, an elegant little hint of Sandalwood spice in the background. It's a big, caressing mouthful of luscious Merlot on the palate, with very sweet and soft tannins, but a little liquorice twist of bittersweetness from the acid, oak and tannin does give a pert, fresh finish too. With 14.5% alcohol it is ripe and full, a bit of a contrast to the Petite Sirène, but really rather delicious."
Tom Cannavan, WINE-PAGES.COM
"Made by Jonathan Maltus he of Le Dôme and Château Teyssier, and famously the first Englishman to get a perfect 100/100 score from Robert Parker its full of ripe, juicy, bramble fruit and boasts a wonderful softness thanks to its luscious Merlot-dominant fruit." (previous vintage)
Jonathan Ray, The Spectator
Watch a short clip of Jonathan's Le Dôme winery in Saint-Émilion.
Vintage Claret - always fantastic and outstanding VFM.