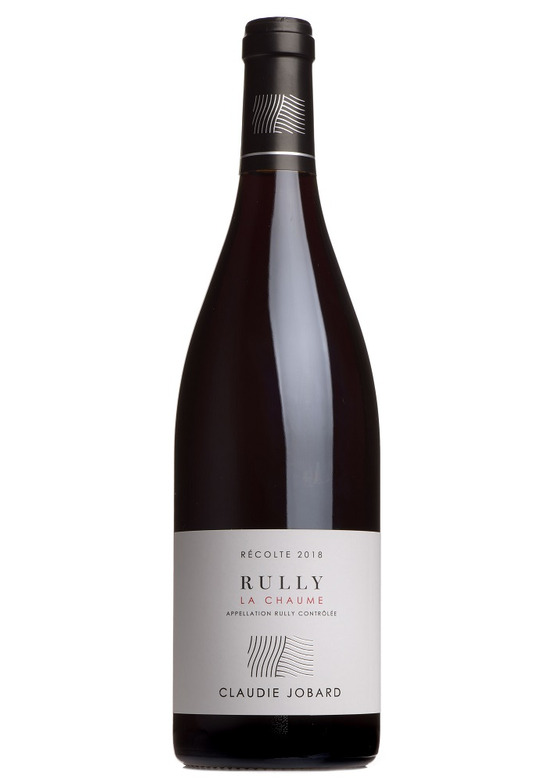 Rully, La Chaume, Claudie Jobard 2019
This falls very firmly into the 'Hidden Gems' category. An expressive, floral pinot noir full of joyful, crunchy fruit, with a beautifully melded structure, soft and fleshy yet with a delicately grippy structure, this is delicious right now and will continue to delight for the next 2 to 3 years. Once again Claudie shows that the secret to making great wine is always to be found in the vineyard first. Her (and her family's) unrivalled expertise in plant material combined with the utmost care and attention during the growing season really pay dividends here.
There are currently no reviews for this product.
Be the first to write a review.