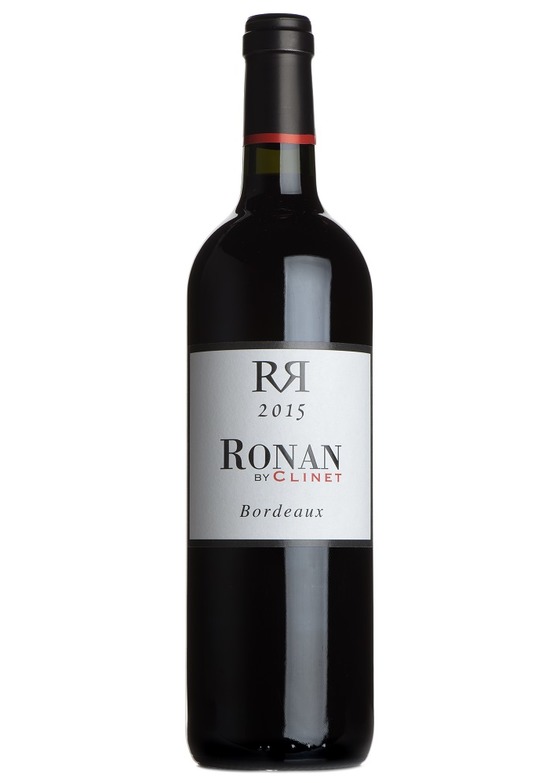 Ronan by Clinet, Bordeaux 2015
Despatched from Monday 13th July
Ronan by Clinet 2015 is a delicious and affordable drinking claret in its own right. Ronan Laborde, the owner of one of the top estates in Pomerol, Château Clinet, decided 10 years ago to make a wine as close as he could to a Pomerol from neighbouring appellations - the Saint-Émilion satellites, the Côtes de Castillon, etc at a very much lower price than Pomerol itself commands.
The 2015 is every good as you would expect from this excellent vintage soft with Merlot (and a touch of Cabernet Franc) driven ripe fruit. It is difficult to find any faults here. A Pomerol in all but name.

Well done and thank you Ronan.
A full flavoured Merlot with no rough edges and medium length of flavour. Satisfying.