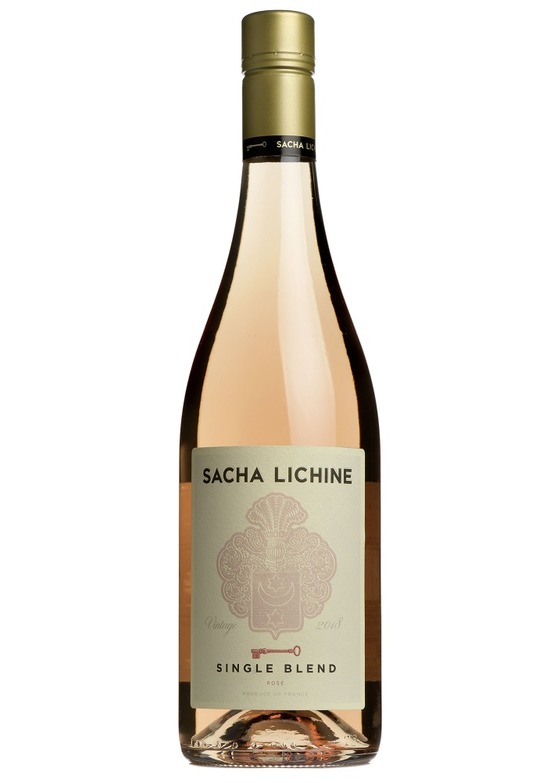 Sacha's everyday very affordable drinking rosé is made to the same high and exacting standards as Whispering Angel itself, as many of our customers will affirm. It is our second best selling rosé.
From an excellent year in the South of France, this rosé is not Whispering Angel but it is good, indeed very good. You won't be disappointed by this lovely summer rosé it is delicious and great value.
Tasting note:
Mid-salmon pink in colour with a nose and flavours of ripe summer fruits. Crisp and very fresh, an altogether well rounded good quality rosé for every occasion.
Grape:
/
Syrah
/
Mourvèdre
/
Grenache
/
Cinsault
This wine is a firm favourite for our whole family. Reliably delicious and, for our money, the best value ros on the market. We are never without it in the cellar.
Nothing wrong with it. But not quite my cup of Ros. Cannot imagine drinking it all day while sitting out a mistral in the hot white light of the south. An after taste of fruit pastilles.