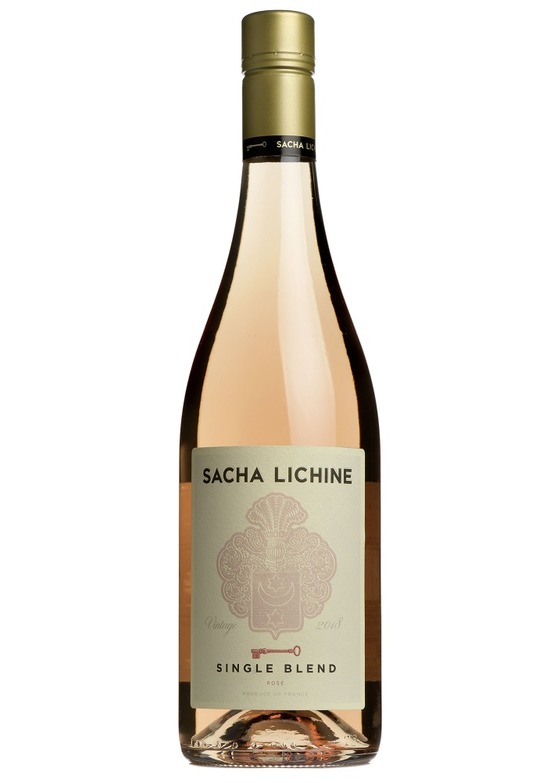 Sacha Lichine Rosé Vin de France 2020
I tasted this new 2020 vintage earlier in the week and was bowled over by how good it was. It way exceeded what I was expecting I tasted it three times just to be sure!. A bright pale wild salmon colour. Fresh and crisp with lovely summer fruit flavours (peaches, apricot, guava and more), with just the right amount of acidity and a lingering finish.

Delicious and a rosé that Sacha should be proud to put his name on.
Esme Johnstone
Co-Founder of FromVineyardsDirect
How does the wine taste?
Mid-salmon pink in colour with a nose and flavours of ripe summer fruits. Crisp and very fresh, an altogether well rounded good quality rosé for every occasion.
Grape:
/
Grenache/Garnacha
/
Cinsault
There are currently no reviews for this product.
Be the first to write a review.