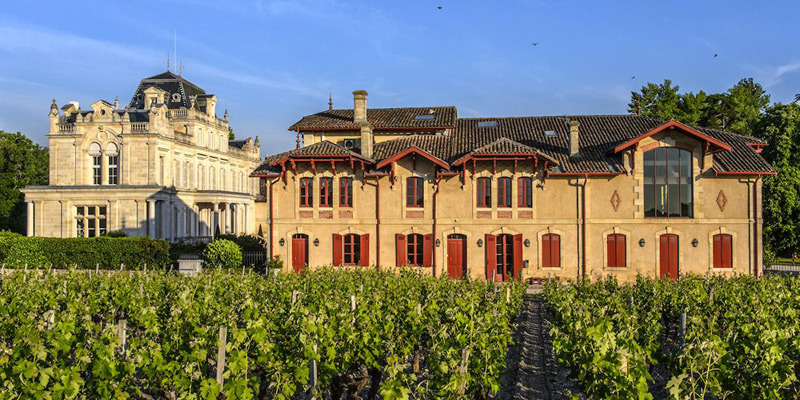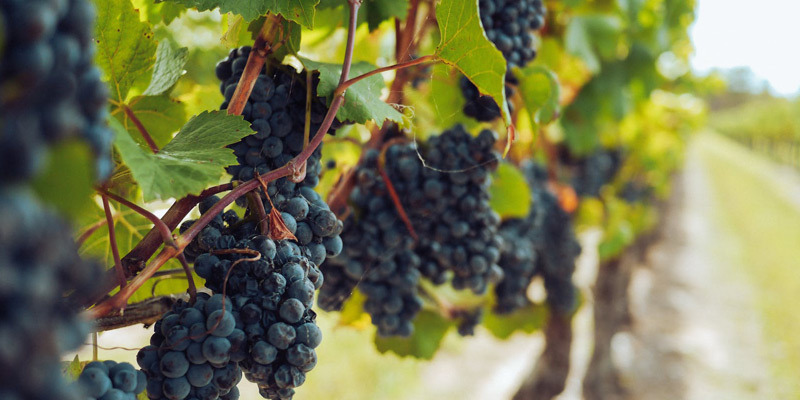 Petite Sirène de Château Giscours Bordeaux 2016
"Weve offered the previous vintage of the 2016 Petite Sirène before and sold out our allocation each time. And little wonder, for its fantastic value for what is the third wine of Château Giscours, the fabled 3ième Cru of Margaux (and home, incidentally, to the Bordeaux Giscours Cricket Club). With hints of roses on the nose and dark, rounded spicy fruit on the palate, it makes a very easygoing lunch wine."
Jonathan Ray, The Spectator Magazine
Petite Sirène 2016 from Château Giscours has just been released and it has now arrived in our UK bonded warehouse. When I first tasted it I was pleasantly overwhelmed. I thought the 2015 was a great affordable claret and it is but the 2016 is a step up with rich, ripe merlot fruit, a hint of spices and tobacco giving wonderful depth of flavour. A triumph for a claret at this price. Full marks to the Jelgersma family and their wine making team at Château Giscours.
- Esme Johnstone, Co-Founder of FromVineyardsDirect
How does the wine taste?
A merlot-based blend with a rich, round body full of clean, lively and ripe cherry and blackcurrants. On the finish, the wine lingers, with a tinge of spice and very well balanced tannins. Delicious.
Accolades
Gold Medal Los Angeles 2016
Silver Medal Bruxelles 2017
Bronze Medal Decanter World Wine Awards 2017
Grape:
/
Merlot
/
Cabernet Sauvignon
Thoroughly enjoyed this wine, especially with roast meat dishes. A good price for a drinkable Bordeaux
Giscours little mermaid punches well above her weight. Its hard to find a rival Bordeaux at this price.
I struggle to find enjoyable Bordeaux at a sensible price but this is brilliant. I have a few bottles of Giscours 2000 which I eek out on special occasions. Never knew they did a 3rd wine and will make this my everyday Bordeaux.