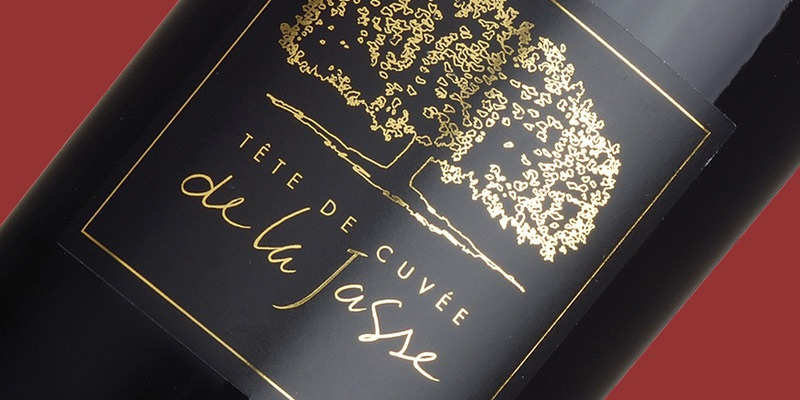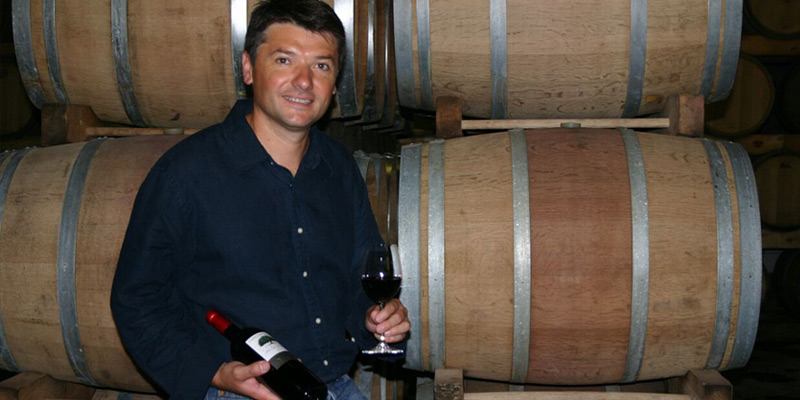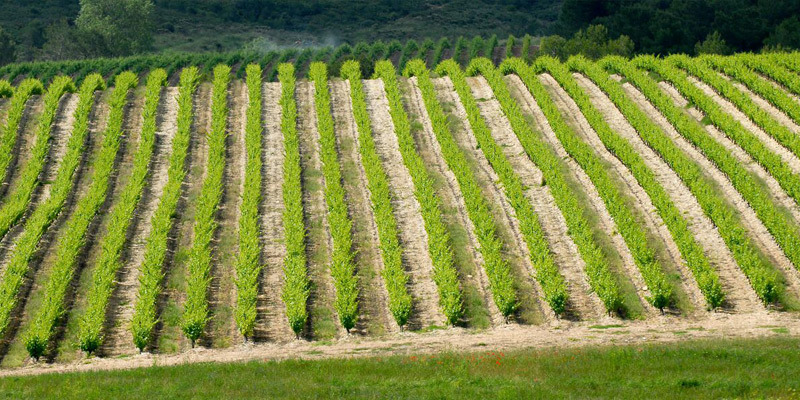 Tête de Cuvée Rouge, 'Black Label' Domaine de la Jasse 2018
"Finally, the 2018 Black Label Tête de Cuvée Rouge de la Jasse, made from 100 per cent Cabernet Sauvignon. Handpicked from the choicest vineyards plots and aged in large oak barriques for 12 months, its full of dark cherry, luscious blackcurrant, herbs and warming spice. Its delightfully rewarding and, if decanted and allowed to show off a bit, really would pass for something for pricier and grander."
Jonathan Ray, The Spectator Magazine
La Jasse's premium cuvée is a Cabernet Sauvignon parcel selection, aged for 12 months in 220l barriques, adding aromas of woodsmoke and spice to the pronounced blackcurrant and plum fruit. Reminiscent perhaps of a loftier-priced claret, with profound black fruits, herbs, cedar and sweet spice. A wine of real posture and presence in 2018 which was an outstanding vintage for La Jasse, with fabulously ripe fruits and just the right amount of freshness with finely knit tannins and a harmonious, rounded finish. Drink to 2028.
Grape:
/
Cabernet Sauvignon
There are currently no reviews for this product.
Be the first to write a review.