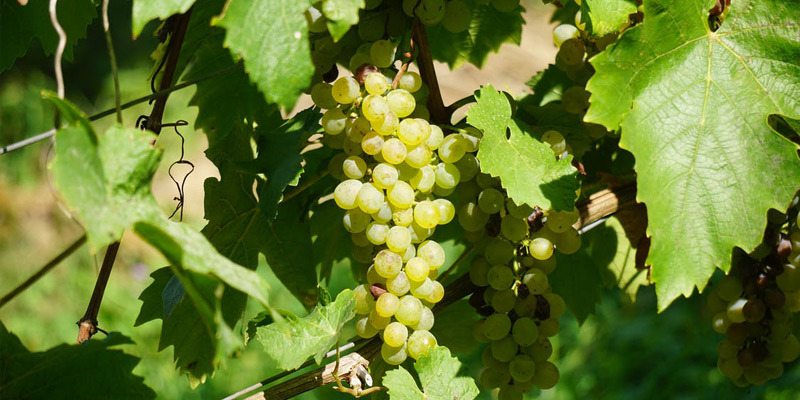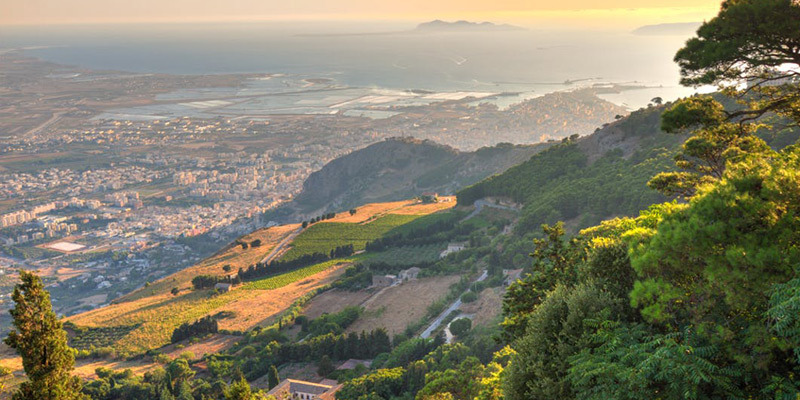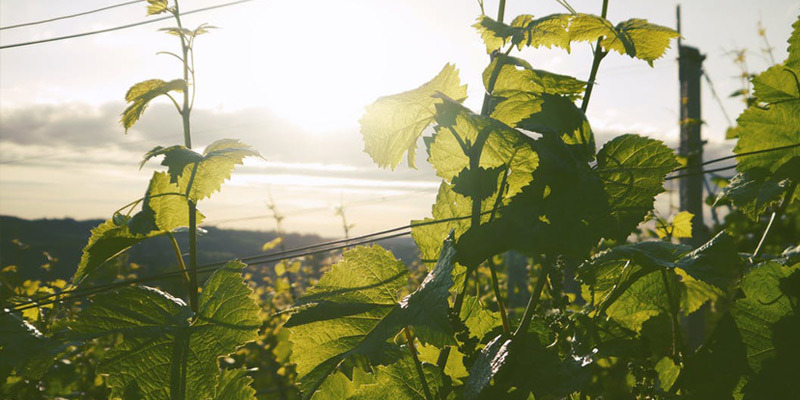 Appassimento Grillo, Miopasso, Sicily 2020
For lovers of Italian wines, many of the most exciting discoveries are now to be found in wonderful Sicily and are being produced by a new generation of young wine growers.
This golden-hued Grillo is, we think, of the very best, as it is produced in the ancient Marsala region which has throughout the ages provided highly prized wines to Ancient Rome, Renaissance Italian courts, and in recent centuries Northern Europe. The fruit is hand-picked in several passes of the vines for peak ripeness. With suggestions of nuts, dried fruit and honey, this is a really lovely wine to pair with fish and seafood this spring.

I drank this wine on a recent trip to Southern Italy and loved it immediately.
- David Campbell, Founder of FromVineyardsDirect
How does the wine taste?
On the nose there are notes of dried fruits and nuts, with hints of oranges and grapefruit. The palate is soft and well-rounded, with touches of honey on the long finish. The colour is straw yellow with flecks of gold.
There are currently no reviews for this product.
Be the first to write a review.