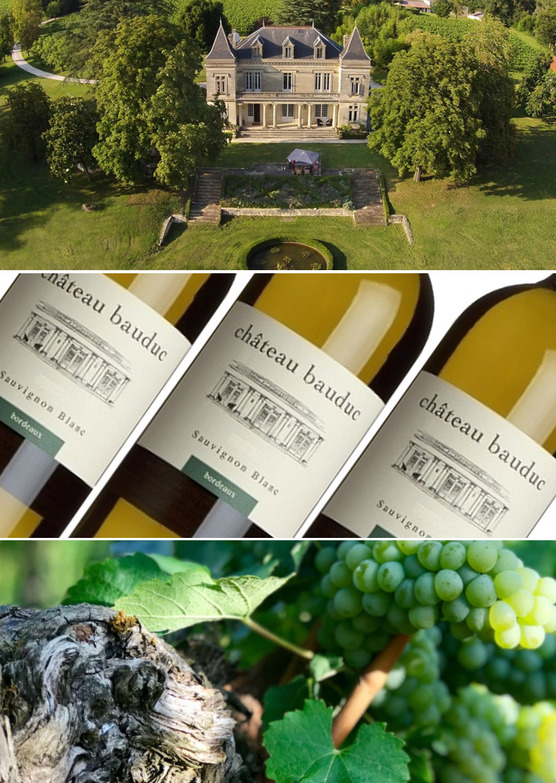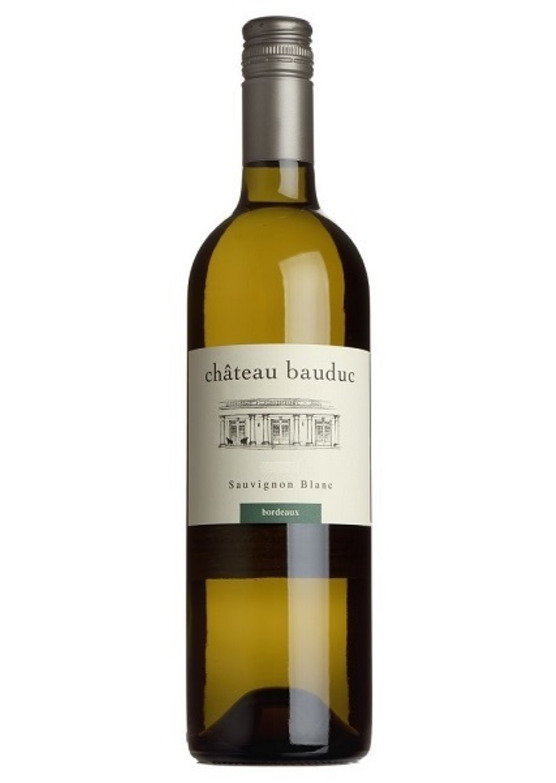 Château Bauduc Sauvignon Blanc 2020
Château Bauduc Sauvignon Blanc 2020 after 3 months in bottle is delightfully fresh and crisp with sauvignon (and a touch of semillon) flavours that set it apart from the chasing pack.
During lockdown we have all been able to buy great food (and wine) to eat and drink at home from suppliers experiencing difficulties with trade with the EU coupled with the loss of our hospitality market. On Saturday night, for example, we had a cold Norfolk lobster, home-made mayonnaise and new potatoes washed down with a bottle of Château Bauduc. A match made in heaven - simple, delicious and affordable.
Château Bauduc as most of you probably know, have provided the house white wine at Gordon Ramsay and Rick Stein's restaurants for many years, as well as many others. We look forward to their doors reopening, but for now we can all enjoy the wine at home.
Esme Johnstone
How does the wine taste?
The 2020 vintage is a classic Bauduc with that distinctive Bauduc sauvignon flavour blended with a hint of semillion to add body weight and that extra X factor that makes it so special.
What do the critics say?
Here's an assessment of reviews from previous vintages.
"The Quinney family's sauvignon is a bosky, gooseberry, lime and lemongrass mouthful.
Jane Macquittys Best Buys, The Times

"Selected for 'best summer wine to buy now': This sauvignon blanc is dry and refreshing, with a subtle citrus note."
Will Lyons, The Sunday Times

"These bottles were intended for Rick Steins restaurant, where Bauduc sauvignon blanc has been a stalwart of the list for many years now. Bordeaux sauvignon blanc is refreshing, nettly, citrusy and greatly under-appreciated by sauvignon drinkers."
Victoria Moore's Easter Wine of the Week in the Telegraph

"Bauduc Blanc is the Holy Grail for those of you who cant get the pot pourri and fruit salad notes out of your olfactory system left behind by chemistry set, bulk-bottles Sauvignon. It is classy, elegant, nerve-tingling and, dare I say it, what we should all taste to remind us what Sauvignon Blanc should be like!
Matthew Jukes, The Week and Money Week

A thoroughly fine dry white Bordeaux. It would make a lovely wine at the table. Excellent value.
Jancis Robinson MW, Jancisrobinson.com
There are currently no reviews for this product.
Be the first to write a review.