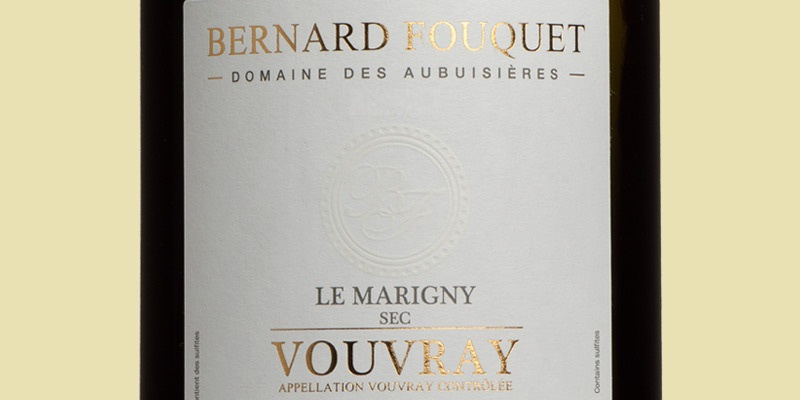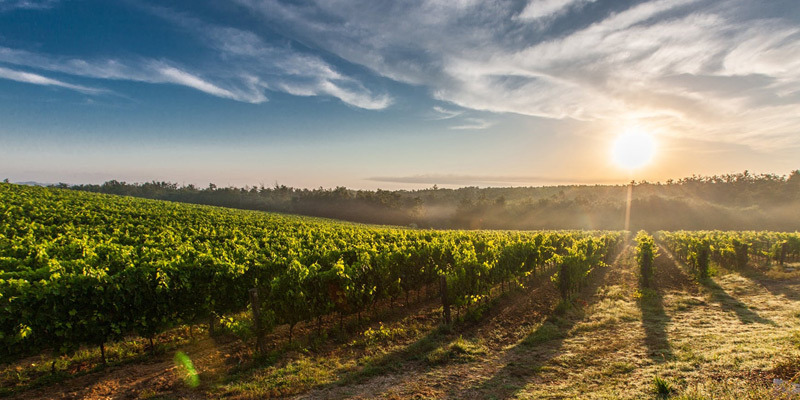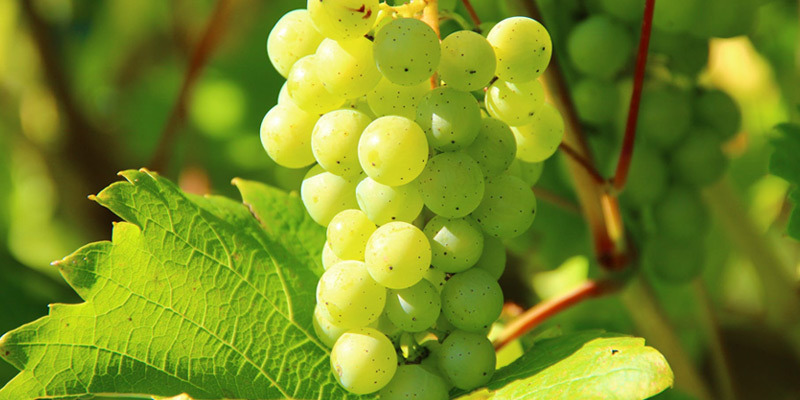 Bernard Fouquet, Vouvray Le Marigny Sec 2020
With the weather forecasting nearly 30 degrees today and tomorrow, it's the right time to remind you about my absolute favourite white wine. I expect that we're all hoping for a little bit of an Indian summer before the colours, sounds and smells start to hark the arrival of Autumn, so while we can still enjoy a glass of white outside before the sun goes down, I will be turning to my first choice, Bernard Fouquet's fabulous Vouvray.
The secret to its beauty is that it exudes everything that is wonderful special about the chenin blanc grape, vibrant zingy acidity, ripe apple character and a fuller bodied slightly honeyed richness that makes it superbly food friendly. The 2020 vintage continues where the 2019 finished off - another triumph. If you've never tried this wine, this is the time and it's in stock now, ready for immediate dispatch.
Robin James
Head of Customer Experience
What do the critics say?
"If you fancy another non-Chardonnay/non-Sauvignon Blanc, make a beeline for the single vineyard 2016 Bernard Fouquet Le Marigny Vouvray Sec from the Loire. Chenin Blanc is all-too easily overlooked, maybe because the cheap stuff just isnt that good. In the right hands, though, as here, the grape really sings. Crisp, clean and fresh with hints of baked apples, stone fruit and honey, its dry on the finish and thanks to time spent in oak has just the faintest whisper of vanilla."
Jonathan Ray, The Spectator

"Far more complex - almost Burgundian - is Vouvray Le Marigny Sec Barnard Fouquet 2016. The subtle nose suggests a bouquet of wildflowers and there is a great delicacy, but also power and length on the palate, with just a hint of oak from the barrel fermentation."
Harry Eyres, Country Life
A lovely wine. Complex and subtle tones of honey and soft fruit, with a distinctive and long finish. Very satisfying.
An excellent wine, one of the best Vouvrays.
Very enjoyable Vouvray not too acidic and a long fruity finish. A really good wine with chicken or fish dishes but also a superb smart aperitif wine.
I think this one is terrific. Almost exquisite. Lovely balance. This and Trillol are my go to wines from FVD. (previous vintage)
Went down really well with salmon. Classy wine at this price. (previous vintage)
Smooth and buttery as described but that comes from being heavily oaked which may not be to some peoples taste. If you want clean Chenin Blanc look to South Africa. (previous vintage)
This is a really excellent Chenin Blanc, and superb value for money. We drank it with haddock followed by fruit dessert and it was perfect for both. (previous vintage)