2020 Bordeaux Vintage Review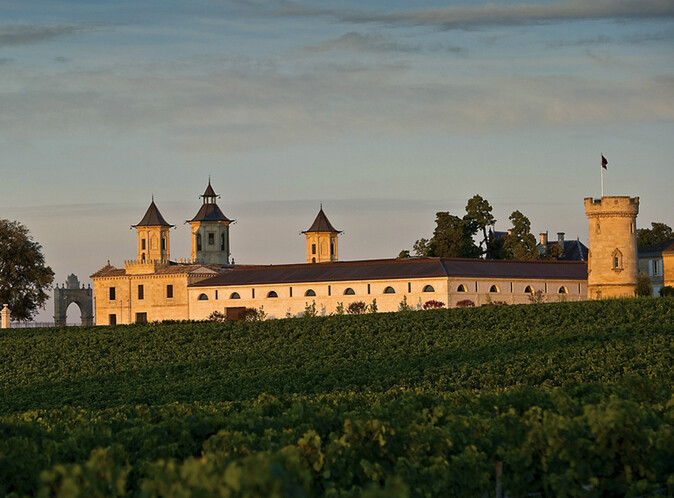 Another truly great year...
Bordeaux 2020 is now established as another truly great year and one to complete a rare trilogy of highly acclaimed, consecutive vintages. Generally speaking, it is also one showing somewhat moderate price increases on the 2019 vintage despite last year's surreal circumstances and the equally surreal discounts to which they corresponded. Moreover, given a reduction in production volumes due to frost (up to 30% in some cases) and the general fact that pricing is still below 2018, 2020 is set to offer very good value to consumers and the wines should be snapped-up when available.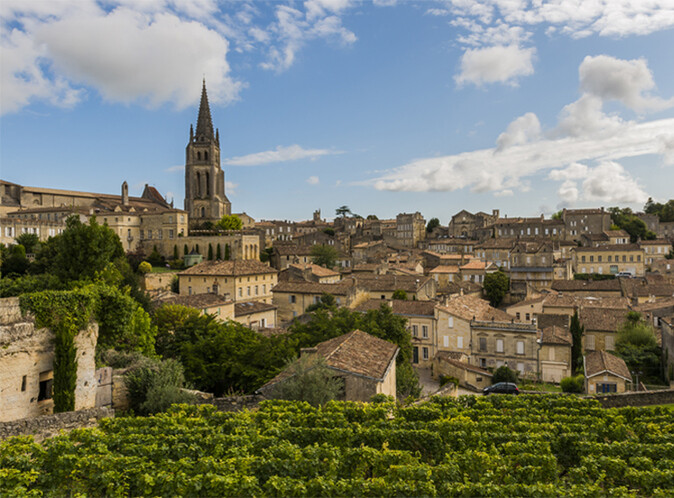 What was the weather like?
The Weather: 2020 also differs from 2019 as a growing season that wasn't nearly as homogenous. A relatively warm and wet winter saw early bud break and flowering lead to a rapid and even fruit set. A mid to late spring brought very cool conditions with growers having to stave off the effects of frost, mildew pressure and hailstorms which affected yields. Then, the sun: a remarkable 50+ days of drought occurring between mid-June and mid-August 2020 making this a vintage solaire - particularly with the week of heat that returned in September.
A spate of nightly downpours from a cooler, mid-August onwards enabled vines to slow their ripening cycles, preserve acidity levels and retain the vintage's balance. That long spell of sun and heat spelt small, concentrated berries whose alcohol levels were moderated by the gentle sprinklings and moderate breezes which rendered terrific balance, preserved tannins and a wonderful freshness in the grapes. A welcome elegance to counter an advancing ripeness.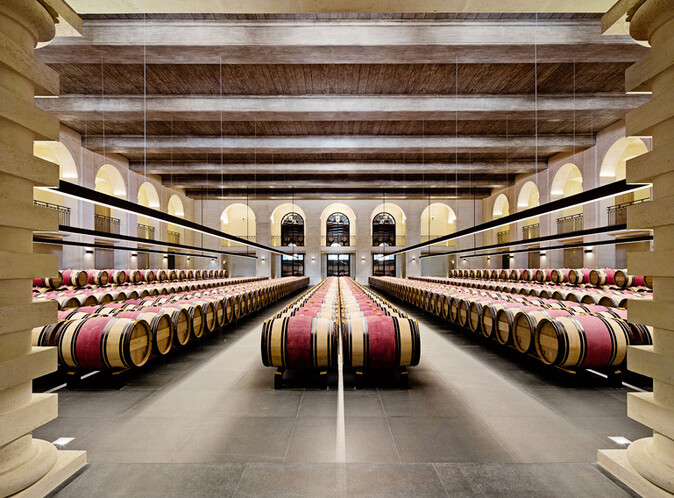 What are the characteristics of the 2020 vintage?
2020 is characterised by a series of counterpoints: approachable yet structured, classic with layered opulence, ripe yet fresh. It has been described as 'sophisticated', a 'signature' and a vintage with good, strong tannins. Whatever the attributes, what seems certain is that here we have the dynamics of real longevity, and quite drinkable, delicious ones at that.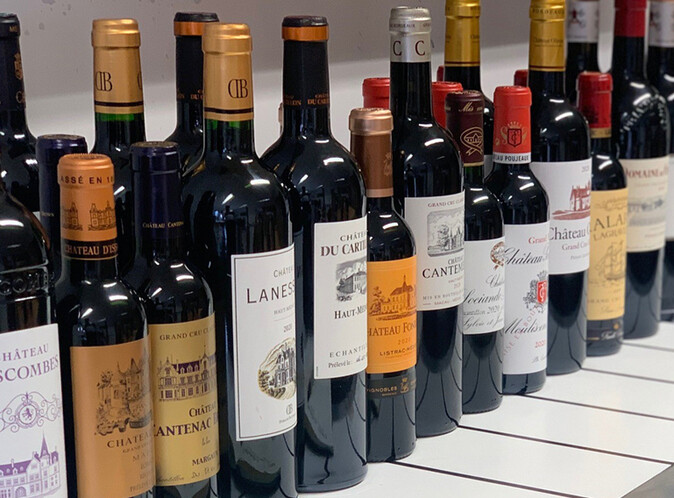 2020 - the vintage that 'has it all'
In that sense, you could say 2020 'has it all' and is a vintage to which one ought naturally be attracted. Caught in a balancing act between the volume and pricing of its two previous and similarly great vintages, 2020 has seemingly kept its head and its quality, delivering a third stellar year that should remain well worthy of consideration for both drinker and collector alike.