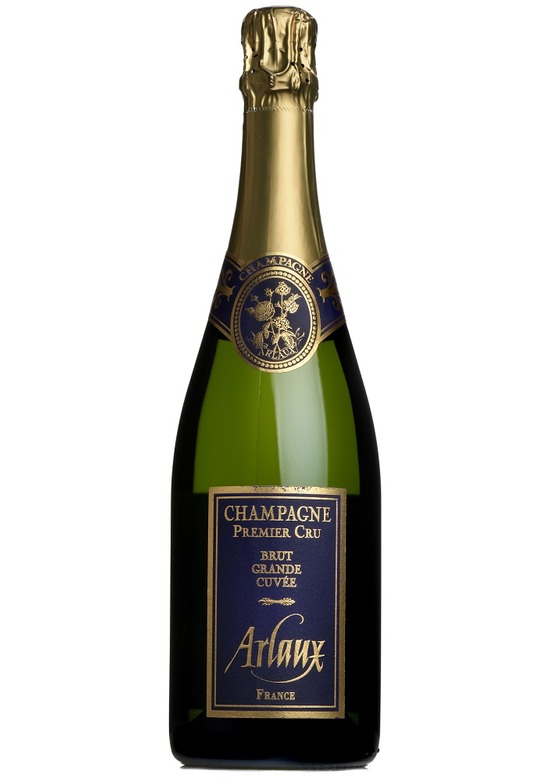 Arlaux Champagne Premier Cru, Grande Cuvée
Saving thanks to The Spectator feature offer.
Arlaux is a grower champagne of the highest quality and one of Champagne's best kept secrets. It is remarkable good value as its vineyards are all Premier Cru on the "Montagne de Reims", the greatest terroir in the region and most of its tiny hand-crafted production goes to the finest Michelin starred restaurants around the world, from Paris to Tokyo.
"Its gloriously honeyed, toasty notes and finest of fine mousses also caught the eye of Robert Parker." Jonathan Ray, The Spectator
Arluax's reputation hit a new high a few years ago when Robert Parker blind-tasted 50 of the best non-vintage champagnes on the market. The top 3 in order were Arlaux, then Bollinger and Tattinger. This was on quality alone on price Arlaux won hands down!
Grape:
/
Chardonnay
/
Pinot Meunier
/
Pinot Noir
There are currently no reviews for this product.
Be the first to write a review.