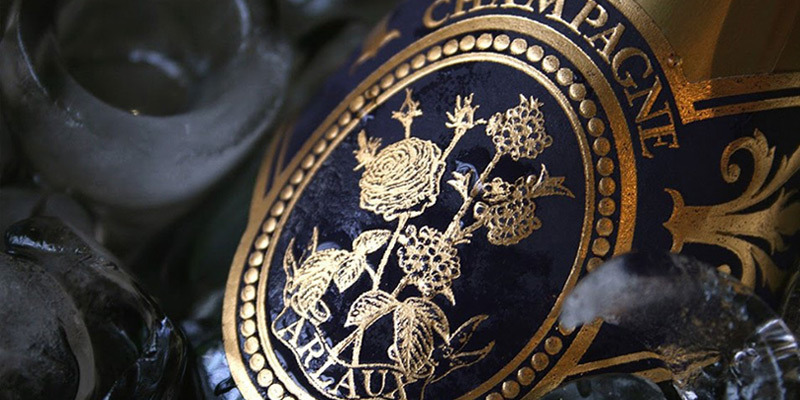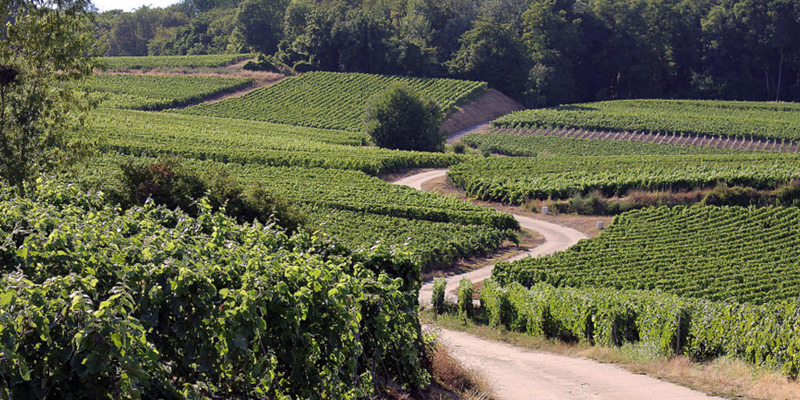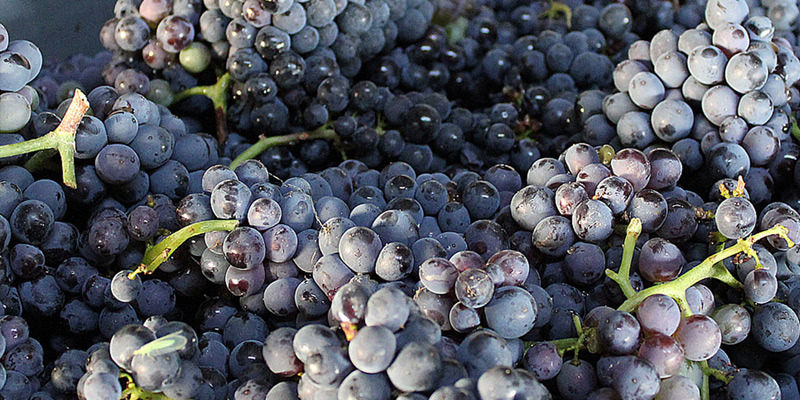 Arlaux Champagne Premier Cru, Grande Cuvée
Arlaux is in my opinion the finest single grower champagne on the market. Treat yourself with a case or two for Easter as it is extraordinarily good.

Arlaux's vineyards are all premier cru on the Montagne de Reims and at Robert Parker's famous tasting of non-vintage champagne, Arlaux knocked the socks off the competition coming in first place ahead of all the much more expensive Grandes Marques including Bollinger and Taittinger. They don't need to spend big bucks on brand marketing.

Most of Arlaux's small production is unsurprisingly snapped up by the Michelin-star restaurants of France with a little left over for us. There is a major shortage of premium champagne here and prices are increasing every week (exacerbated by a disastrous frost hit harvest in 2021). Luckily, this is not the case with Arlaux Premier Cru which is holding its prices for us, at least for the moment.
- Esme Johnstone, Co-Founder of FromVineyardsDirect
How does the wine taste?
A flawless, rich champagne with extraordinary aromatic flavours and great finesse. There is an intense colour of brilliant gold, a delicate nose with aromas of warm croissants and ripe fruit with slightly honeyed notes.
What do the critics say?
"I'm acutely aware that we rarely offer champagne in these pages, other than the occasional treat from our beloved Pol Roger (the Speccie house pour), largely because I've never found one that's good enough or well-priced enough. Well, crikey, thanks to Esme Johnstone of fromvineyardsdirect I've finally now found one. The Arlaux Champagne Premier Cru, Brut Grande Cuvée NV fair knocked my socks off. Produced by the Arlaux family from insecticide-free Premier Cru vineyards in the Montagne de Reims, it's first-rate fizz and no mistake. And don't just take my word for it. It's gloriously honeyed, toasty notes and finest of fine mousses also caught the eye of Robert Parker, no less, who recently placed it top of a blind tasting of 50 non-vintage champagnes. Oh, and by the way, Bollinger was second and Taittinger third, both of which cost a heck of a lot more than this does."
Jonathan Ray, The Spectator Magazine
Grape:
/
Pinot Noir
/
Pinot Meunier
/
Chardonnay
There are currently no reviews for this product.
Be the first to write a review.