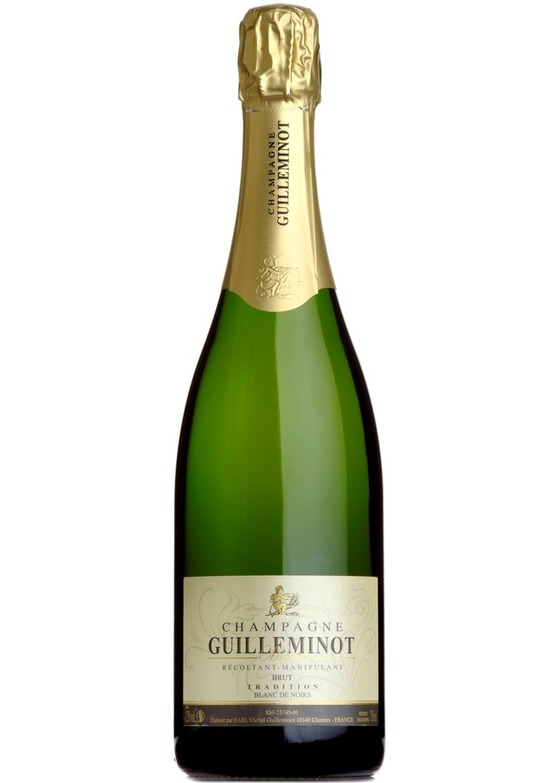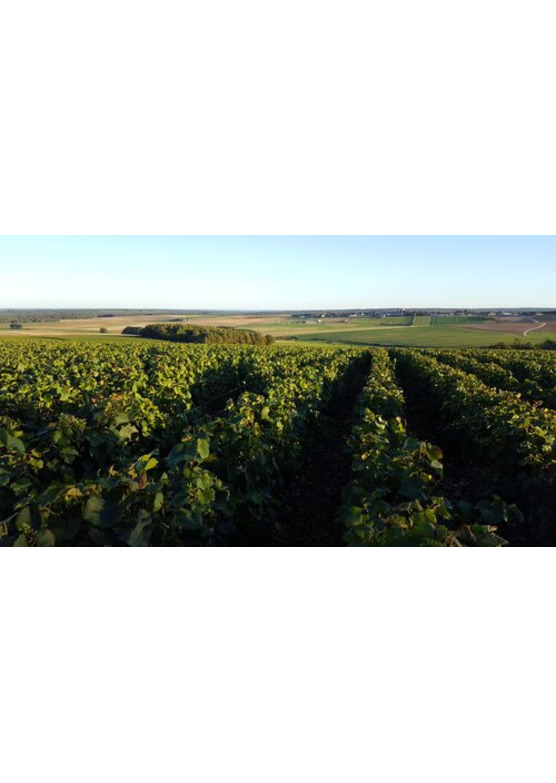 Brut Tradition 'Blanc de Noirs', Michel Guilleminot, Champagne
Johnny and I have teamed up to recommend this single grower champagne from the Guilleminot family as our new House Champagne for Christmas and the New Year.

Johnny because it is from his wife's family and he has been lucky enough to have been drinking it for years, I because I love a rich, beautifully made 100% pinot noir champagne!

While the French mainly drink single grower champagne in preference to the famous brands, the majority of British sales are of the big brands. This is a good example of why the French are perhaps right. Good champagne really is the best aperitif.
David Campbell, Founder of FromVineyardsDirect.
What do the critics say?
"First, the Michel Guilleminot Blanc de Noirs Brut Champagne NV, a fabulous fizz from the Vallée de l'Aube. Fresh, vibrant and fruity, with a delicate mousse and a touch of biscuit and brioche, this mouth-filling, 100 per cent Pinot Noir gives many a Grande Marque a run for its money. It certainly beats any supermarket own-label champagne hands down."
Jonathan Ray, The Spectator
Very refreshing although with plenty of crisp acidity to balance the richness.