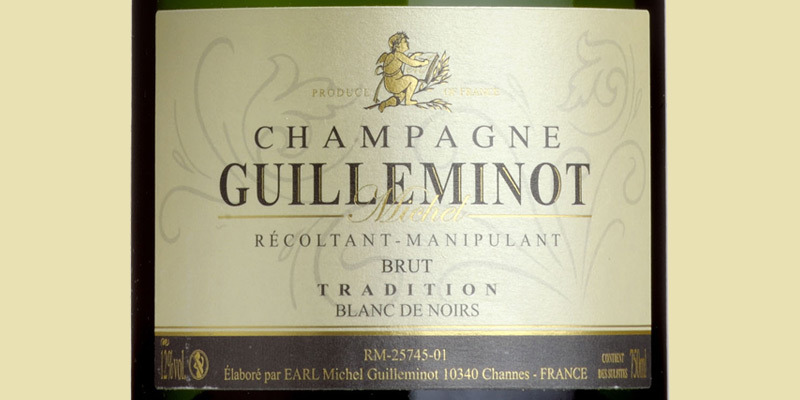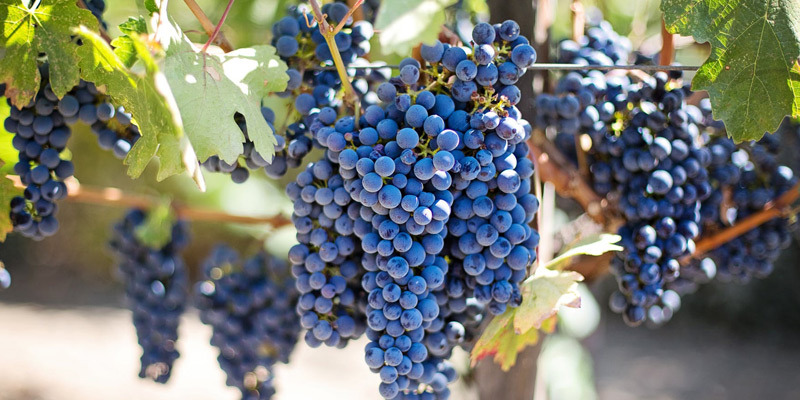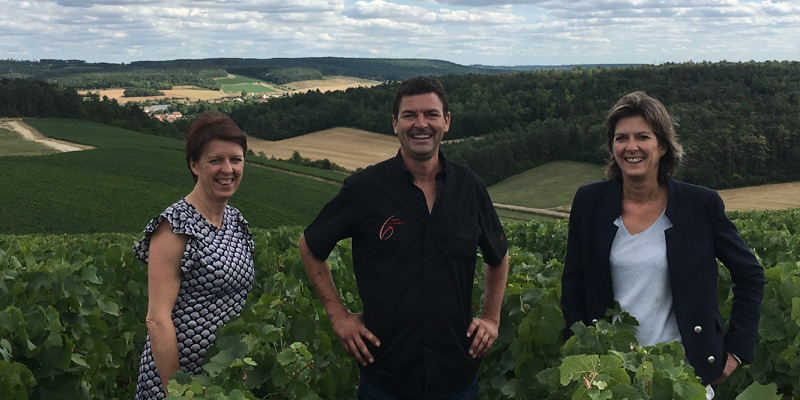 Brut Tradition 'Blanc de Noirs', Michel Guilleminot, Champagne
My wife Carine together with her siblings Patrice and Corinne (pictured) represent the fourth generation of the Guilleminot family, who continue to grow and produce our star buy Champagne 'Brut Tradition Blanc de Noirs giving great character and individuality. This is a high-quality single grower Champagne which eclipses many of the more expensive Grandes Marques. The vineyards are located in the Aube Valley area called the Côte des Bars, the southern part of Champagne where pinot noir grows beautifully. In order to be different from the traditional blend of pinot noir, pinot meunier and chardonnay, my parents-in-law Michel and Colette decided to plant their vineyards with only pinot noir and focus on the production of Champagne Blanc de Noirs, Guilleminot's speciality. This wine is on our list on merit, but it is nice that it has the family connection.
Johnny Wheeler
Chairman, FromVineyardsDirect
How does the wine taste?
100% pinot noir and with three years ageing on the lees, this really is a beautiful, family-made champagne. A persistent fizz dancing on the surface offers fresh orchard-fruit on the nose. The palate is alive with a lovely texture and biscuity character, expertly balanced with a crisp dry finish with lingering brioche notes.
What do the critics say?
"First, the Michel Guilleminot Blanc de Noirs Brut Champagne NV, a fabulous fizz from the Vallée de l'Aube. Fresh, vibrant and fruity, with a delicate mousse and a touch of biscuit and brioche, this mouth-filling, 100 per cent Pinot Noir gives many a Grande Marque a run for its money. It certainly beats any supermarket own-label champagne hands down."
Jonathan Ray, The Spectator
Excellent Champagne. will soon need some more!
Very refreshing although with plenty of crisp acidity to balance the richness.