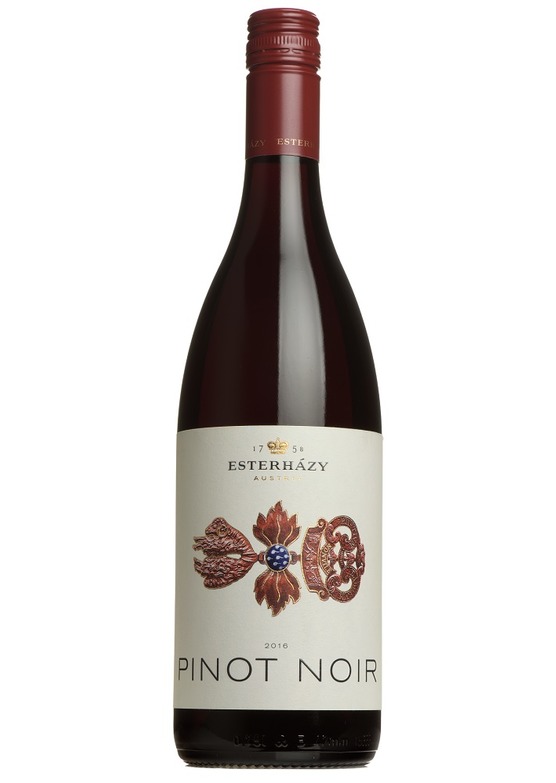 Estoras Pinot Noir, Esterházy 2017
Viennese friends introduced me a decade ago to the great Estoras vineyards owned by the prince Esterházy. Haydn was the Esterházy's court composer for 30 years and he liked their wines so much he requested part of his salary to be paid with them; they were favourites too of Goethe and Marie Antoinette's mother the Empress Maria Theresa. With such endorsements it was hard not to be interested.
Tasting note: Transparent ruby garnet. On the nose fine aromas of strawberries and sour cherries with hints of blood orange and marzipan. On the palate, superb elegance and delicate, silky tannins which provide a wonderful structure.
There are currently no reviews for this product.
Be the first to write a review.