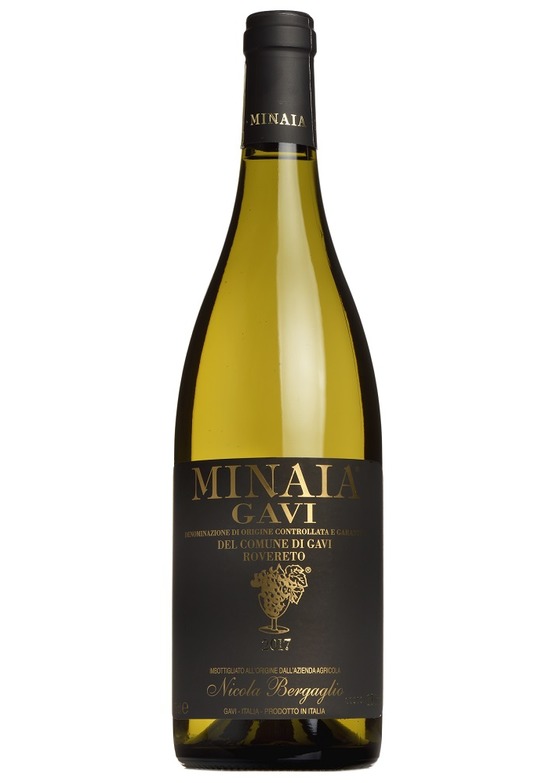 Gavi di Gavi, La Minaia, 2018
I recently tasted the new 2018 vintage of this lovely white from Piedmont. It is delicious. Nicola Bergaglio's la Minaia Gavi di Gavi was recommended to me as the best Gavi there is by very knowledgeable Italian friends at Borgo Pignano, the glorious villa and estate outside Volterra. They were right and that is why this is the only Gavi on our list. I'm also pleased that this wine (the 2015 vintage) was awarded the highest accolade in the Vini d'Italia magazine.
This fresh and elegant wine is made from the lovely cortese grape of the Piedmont, home of many of Italy's very greatest wines. A refreshing change from sauvignon blanc and chardonnay for the spring and early summer.

David Campbell
There are currently no reviews for this product.
Be the first to write a review.