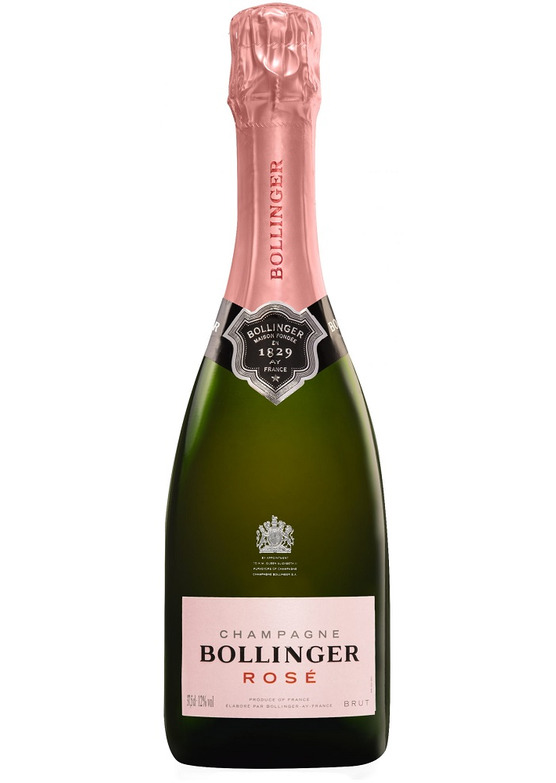 20 years ago, Peter Florence of the Hay Festival, James Naughtie of the BBC and I joined with Bollinger to invent the Bollinger Everyman Wodehouse Prize for the funniest novel of the year. Winners have included Howard Jacobson (the Mighty Waltzer), Michael Frayn (Spies), Marina Lewycka (A Short History of Tractors in Ukrainian), Paul Torday (Salmon Fishing in the Yemen) and Ian McEwan (Solar). It has been a joy for me to get to know Bollinger and the Scottish born Madame Bollinger's house so well over two decades now.
They remain family owned, with more than 2 kilometres of remarkable cellars holding many millions of bottles and sensibly given the Royal Warrant by Queen Victoria in 1884 which they have kept ever since. The Special Cuvée is kept in the cellars for more than twice the time required by the appellation before its release. This is Grande Marque champagne at its very best. For 40 years James Bond has thought so too.
David Campbell, Founder of FromVineyardsDirect
How does the wine taste?
Bollinger Rosé consists of bronze tones with the intense depth of a great red wine. It has a subtle combination of structure, length and vivacity, with a tannic finish. The bubbles are as fine as velvet and it has flavours of wild berries. Perfect with a variety of dishes, but particularly fish, and fruit based desserts.
Click here to view Bollinger's iconic Special Cuvée.
Grape:
/
Pinot Noir
/
Pinot Meunier
/
Chardonnay
There are currently no reviews for this product.
Be the first to write a review.