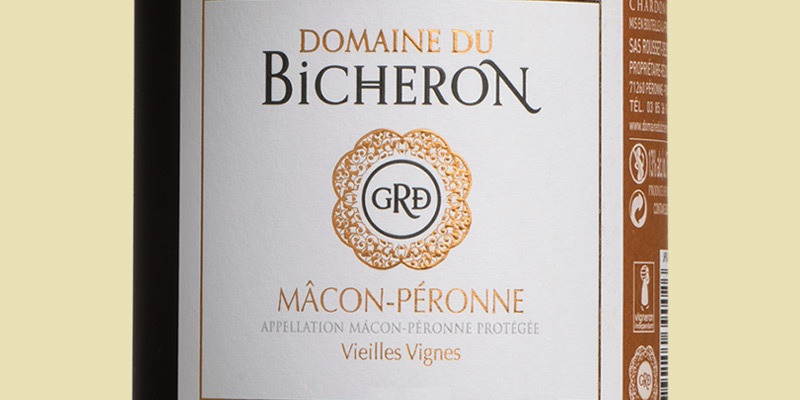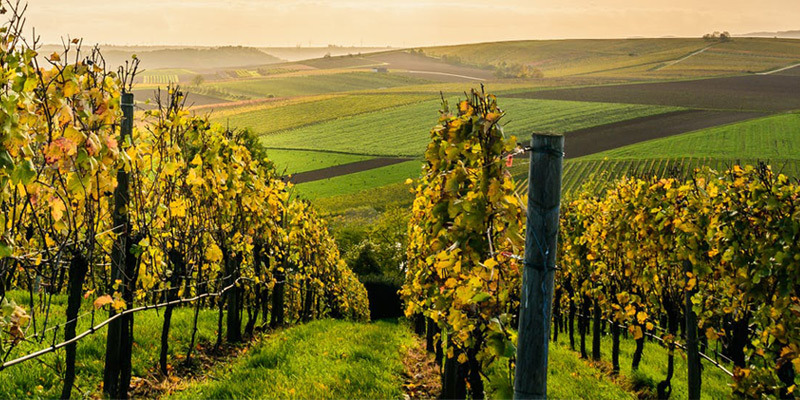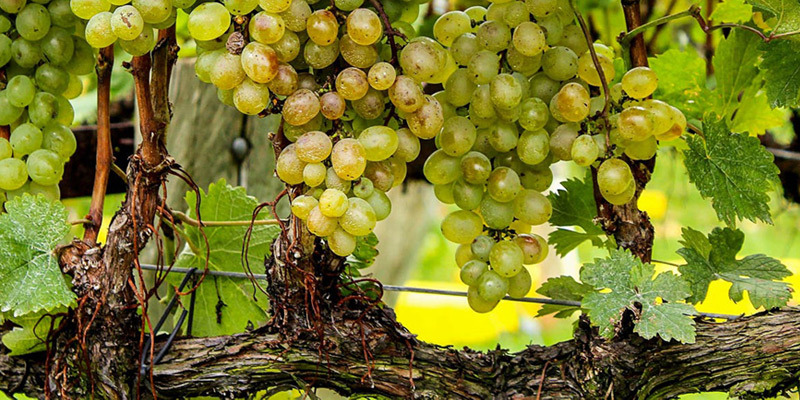 Domaine du Bicheron Mâcon-Péronne, Burgundy 2018
Mâcon-Péronne is made by the Rousset family, who have been making wine in Péronne, just to the north of Pouilly-Fuissé, since 1889. Their latest vintage is a delightfully fresh, well-balanced and complex white burgundy at a very good price indeed, rare considering the tiny harvests in recent years.
Tom Cannavan's recent review: "Another affordable white Burgundy from the Mâconnais, this is 40-year-old vineyard Chardonnay that has a tinge of emerald green to an otherwise light golden colour. One year on the lees has given a touch of Brazil nut and butter to the aromas, which are honeyed and ripe..."
- David Campbell, Founder of FromVineyardsDirect
How does the wine taste?
A fresh, nectarine scented nose; richly textured palate with clean acidity, juicy, stone fruit character, mineral streak and a long finish. Very well put together, complex and full white burgundy.
What do the critics say?
"The 2018 Domaine du Bicheron, MâconPéronne, FromVineyardsDirects bestselling white, is corking value old vine white burgundy brimming with fresh apple and quince notes and just a tease of citrus and honey."
Jonathan Ray, The Spectator (previous vintage)
For someone who prefers less minerality in their white burgundy and a fuller, flavoured type, for the price this is a winner
My favourite regular white burgundy. Evocative and rewarding, has the steeliness, depth and class to accompany great fish/seafood and a wonderful aperitif wine too.
Delicious - more of a hint of tropical fruit than most white Burgundies but still with an underlying acidity. (previous vintage)
Very drinkable. I do not have the olfactory vocabulary needed to describe a flavour. It is enjoyable, though. (previous vintage)