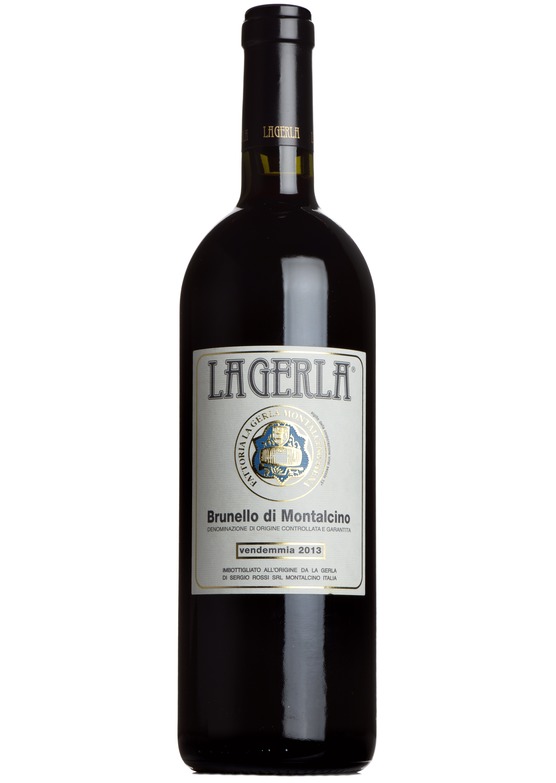 Brunello di Montalcino, La Gerla 2013
La Gerla is one of the best Brunellos I have tasted in a long time. This is pure, succulent and delicious Sangiovese from one of the top new wave producers in the region. As a die-hard Claret drinker my go-to wine in Italy is Brunello and here is an excellent example that is just approaching full maturity - warm, rich fruit with a hint of smoke & chocolate. The finish is exquisitely long. And at this price I can afford to indulge myself, as you should too.
As it is small stocks, it will be on a first-come-first-served Im afraid. However, we do have more in Italy that we can ship later this year, ready in time for Christmas, so if you do miss out on the first few cases, this wine will become available on a 'pre-shipment' basis.
There are currently no reviews for this product.
Be the first to write a review.