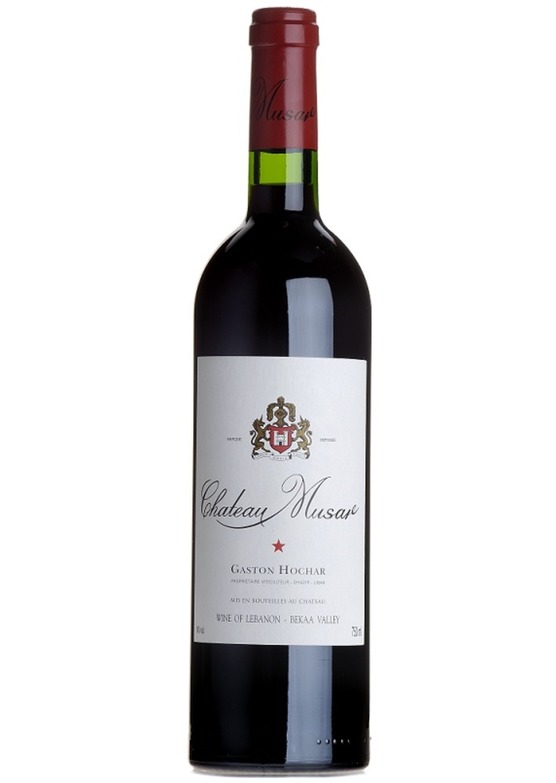 Chateau Musar Rouge, Bekaa Valley 2016
Chateau Musar from the Bekaa valley in Lebanon is a wine of which legends are made - indeed the late Auberon Waugh wrote that it resided among the greatest wines of Bordeaux. The 2016 vintage is their new release, and is one of their best yet.
When I first tasted this new vintage I was overwhelmed by the rich, ripe sweet fruit - like really good wines it is already delicious and will only get better with age. The Spectator's wine critic Jonathan Ray, who has always been a big fan of Chateau Musar, agrees and writes "The years have been kind and there is even more sweet fruit to the fore and succulence on the finish."
It is a tribute to my friend, the late Serge Hochar who created the legend.
- Esme Johnstone, Co-Founder of FromVineyardsDirect
What do the critics say?
"...to the brand new 2016 Chateau Musar, on which Spectator readers have first dibs for four weeks. With crushed wild strawberries, a heady scent and beautifully balanced tannins and acid, its tastings hugely impressive. It might still be a baby, but it has such character and soul, exclaimed Mike. There's freshness and theres sweetness and theres a touch of savouriness, too, and its going to age beautifully."
Jonathan Ray, The Spectator
Grape:
/
Cinsault
/
Carignan/Mazuelo/Samso
/
Cabernet Sauvignon
There are currently no reviews for this product.
Be the first to write a review.