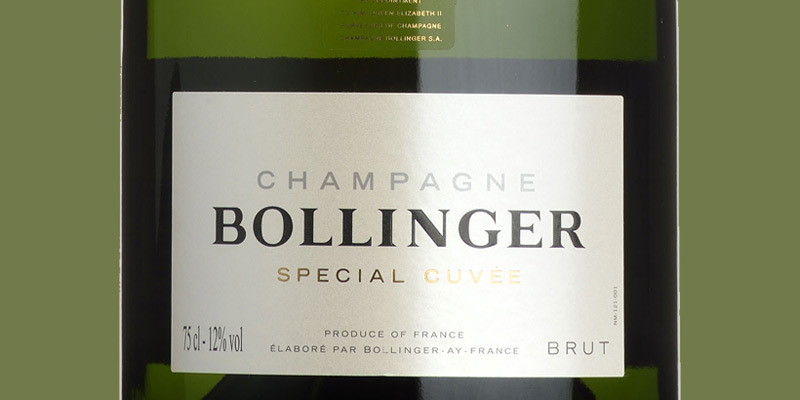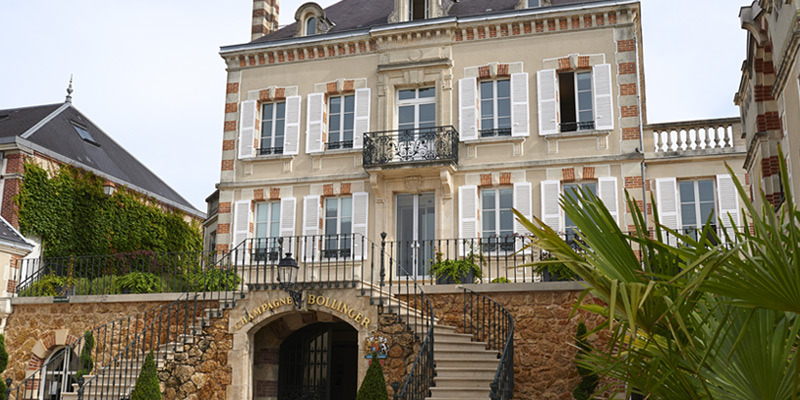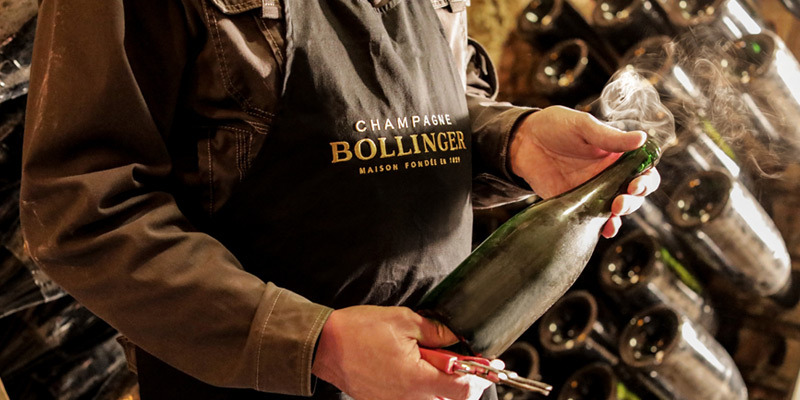 21 years ago, Peter Florence of the Hay Festival, James Naughtie of the BBC and I joined with Bollinger to invent the Bollinger Everyman Wodehouse Prize for the funniest novel of the year. Winners have included Howard Jacobson (the Mighty Waltzer), Michael Frayn (Spies), Marina Lewycka (A Short History of Tractors in Ukrainian), Paul Torday (Salmon Fishing in the Yemen), Ian McEwan (Solar) and this year Guy Kennaways the Accidental Collector. It has been a joy for me to get to know Bollinger and the Scottish born Madame Bollingers house so well over two decades now."
David Campbell
Founder of FromVineyardsDirect
How does this champagne taste?
This wine is full-bodied with the classic Bollinger breadth and depth of flavour. The small bubbles give a fine and persistent quality to the mousse. The wine is made from first-run juice only, and the majority of grapes are from Premier and Grand Cru vineyards.
Grape:
/
Pinot Noir
/
Pinot Meunier
/
Chardonnay
There are currently no reviews for this product.
Be the first to write a review.