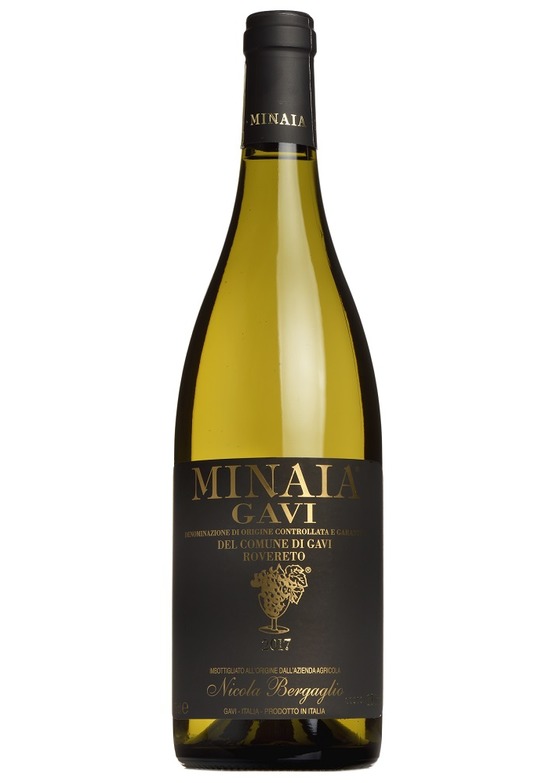 Gavi di Gavi, La Minaia, 2019
This fresh, aromatic and very elegant wine from the lovely cortese grape is native of Piedmont, and home of Italy's greatest wines (and of course food), dating from the 17thC. A refreshing change from sauvignon blanc or chardonnay.

Nicola Bergaglio's la Minaia Gavi di Gavi was recommended to me as the best Gavi there is by very knowledgeable Italian friends at Borgo Pignano, the glorious villa and estate outside Volterra. They were right and that is why this is the only Gavi on our list. I'm also pleased that this wine (the 2015 vintage) was awarded the highest accolade in the Vini d'Italia magazine.
lovely Gavi and great service as always, thank you.
Crisp and dry - a very typical Gavi delicious drinking particularly in the warmer weather We drink it either as an appetitive or with fish and are never disappointed
A good quality Gavi, enjoyed with and without food. Nice and dry but not acidic. Overall, a pleasant, easily drinkable wine.