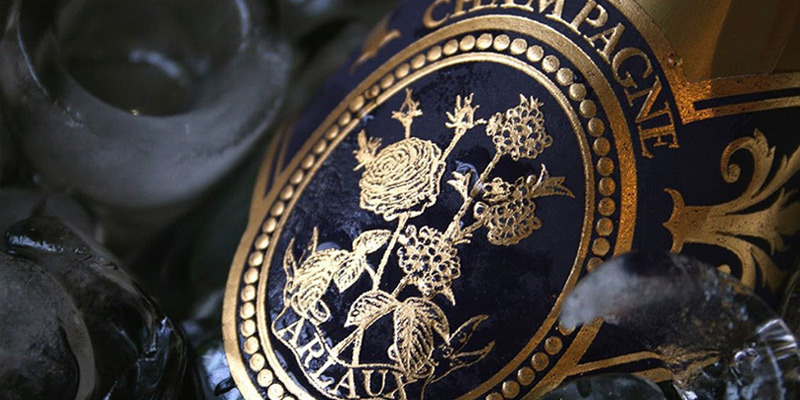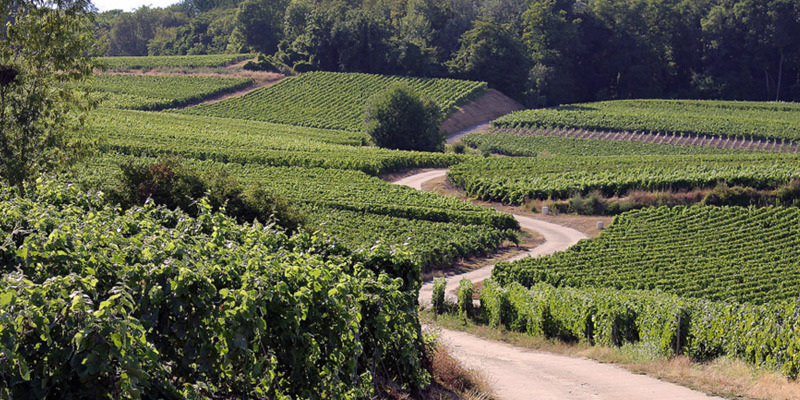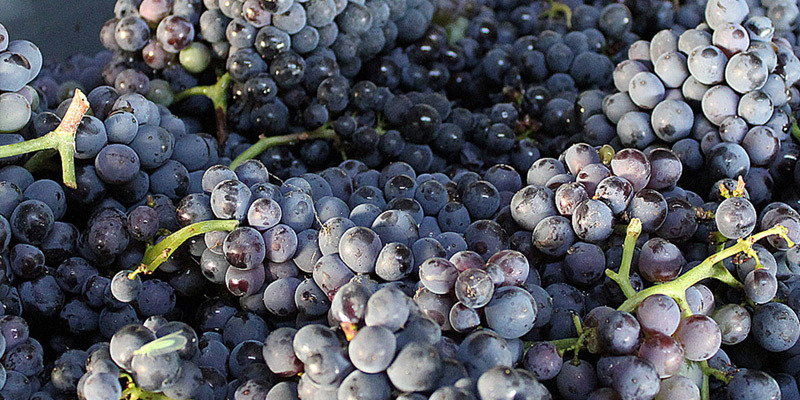 Grande Cuvée, Champagne Arlaux (magnum)
There is a major shortage of premium champagne here at the moment and it will only get worse in the run up to Christmas. We have however just taken delivery of our Christmas shipment of Arlaux Premier Cru, which is in my opinion the finest single grower champagne on the market. Treat yourself as it is extraordinarily good and it is perfect for the festive season.
Arlaux's vineyards are all premier cru on the Montagne de Reims and at Robert Parker's famous tasting of non-vintage Champagne, Arlaux knocked the socks off the competition and came first ahead of all the much more expensive Grandes Marques including Bollinger and Taittinger. They don't need to spend big bucks on brand marketing! Most of Arlaux's small production is snapped up by the Michelin-starred restaurants of France with a little left over for us.
Incidentally champagne has been particularly badly hit by the frosts earlier this year and in some cases entire crops have been wiped out, so unfortunately we expect prices to increase possibly quite sharply.
- Esme Johnstone, Co-Founder of FromVineyardsDirect
There are currently no reviews for this product.
Be the first to write a review.