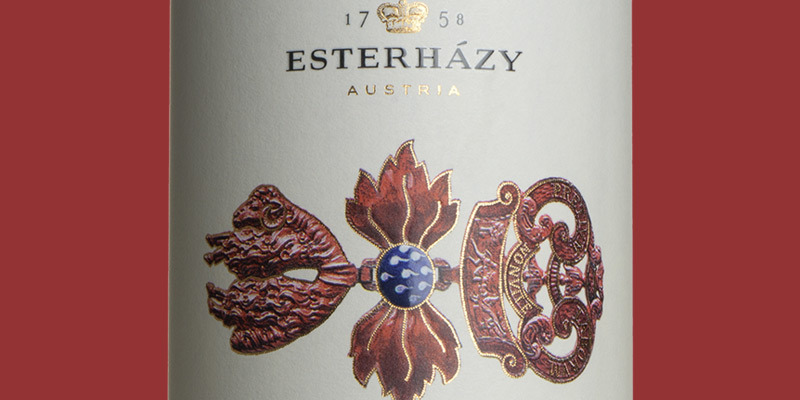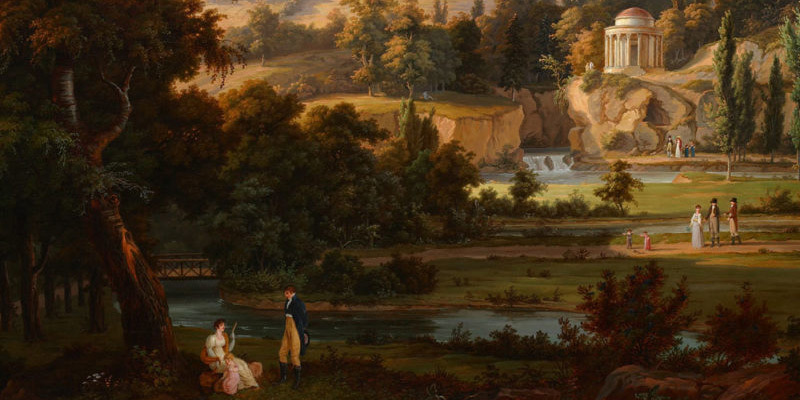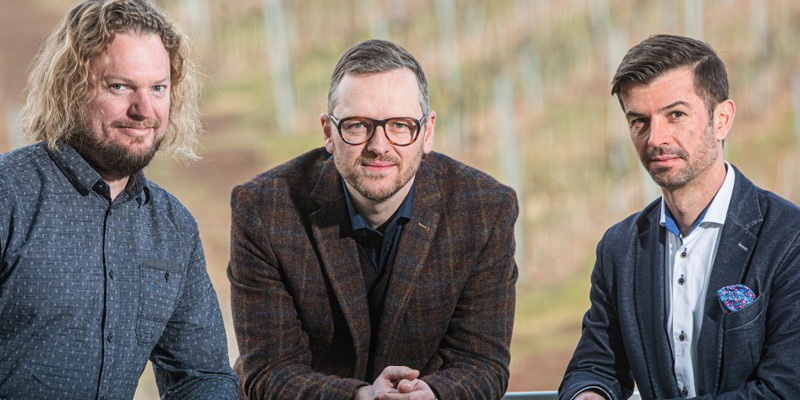 Estoras Pinot Noir Esterházy, Burgenland 2019
"The 2019 Esterházy Estoras Pinot Noir, from Austria's Burgenland, is a little gem and brilliantly priced considering its quality. Soft, smooth and silky with barely any tannin to speak of, it's crammed with fresh/sour cherry notes, a swirl of smokiness and a long, meaty finish"
Jonathan Ray, The Spectator Magazine
Viennese friends introduced me a decade ago to the great Estoras vineyards owned by the Princes Esterházy as making some of the greatest wines of central Europe and the former Austro-Hungarian empire. Haydn was the Esterházy's court composer for 30 years and he liked the Estoras wines so much he requested part of his salary to be paid with them; they were favourites too of Goethe and Marie Antoinette's mother the Empress Maria Theresa.
How does the wine taste?
Esterházy Pinot Noir is a superb red with fine aromas of strawberries and sour cherries. The spicy notes and velvety tannins provide a long, lingering finish.
What do the critics think?
Reviews of the previous vintage
"Medium ruby colour, violet reflections, delicate brightening around edge. Fine red berry confit with hints of tobacco, a touch of orange zest, delicate cherry notes. Juicy, elegant, silky tannins, fine spicy, raspberry touch on the finish, sticks well, great food companion."
90 points - Peter Moser, Falstaff Wine Guide
There are currently no reviews for this product.
Be the first to write a review.