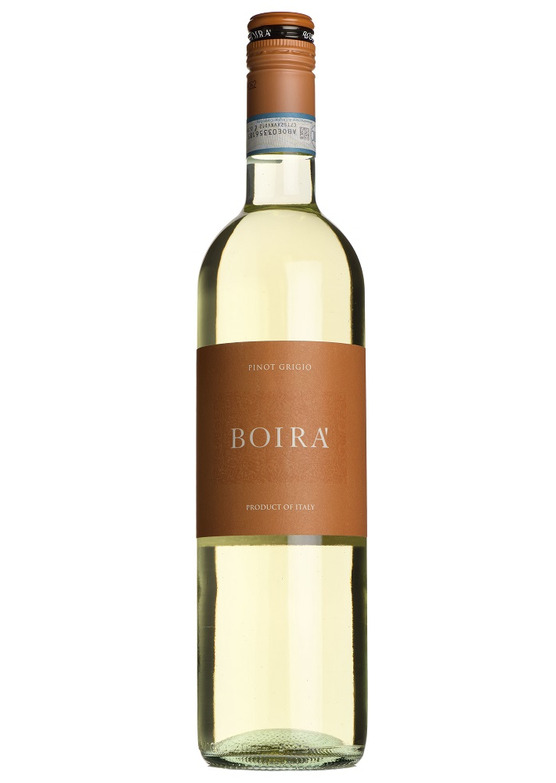 Organic Boirà Pinot Grigio, Veneto 2018
A delightful fresh, totally organic, oak-aged Pinot Grigio made by master winemaker Carlo Volpi, who has specialised in making organic wines for more than 20 years just outside Tortona.
There are currently no reviews for this product.
Be the first to write a review.