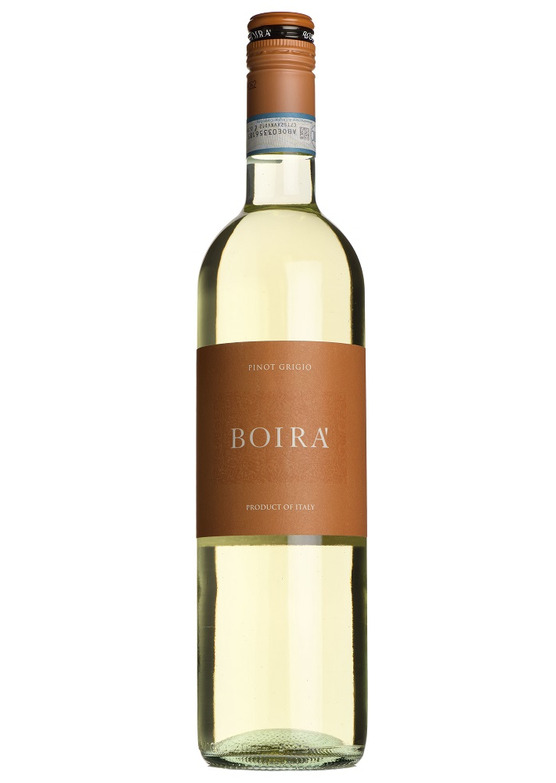 Organic Boirà Pinot Grigio, Veneto 2018
A delightful fresh, totally organic, oak-aged Pinot Grigio made by master winemaker Carlo Volpi, who has specialised in making organic wines for more than 20 years just outside Tortona.

We have tasted dozens of Italian Pinot Grigios and this was simply the best and great value. With the Met office forecasting 30C or more next weekend this is the perfect wine, ice cold, and only £10.95 and 12 degrees.
The Pinot Grigio grapes grow in a small vineyard on the gentle hills just outside Verona. This is full-bodied with excellent balance and fruit and acacia flowers on the nose. Ideal as an aperitif, with antipasti or with seafood.
Why not adding Volpi's delicious Organic Sangiovese in a fantastic mixed case? See details below.
There are currently no reviews for this product.
Be the first to write a review.