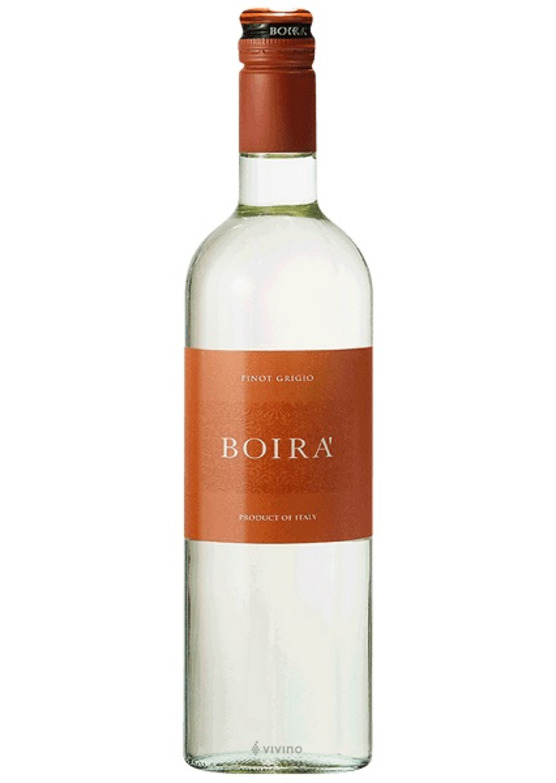 Organic Boirà Pinot Grigio, Veneto 2018
12 degrees. A delightful fresh, organic, oak-aged Pinot Grigio from the Veneto region in Italy. We have tasted dozens of Italian Pinot Grigios and this was simply the best and great value.
There are currently no reviews for this product.
Be the first to write a review.