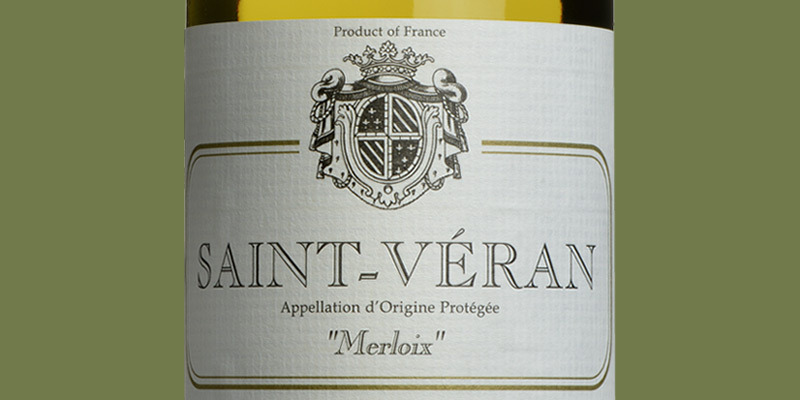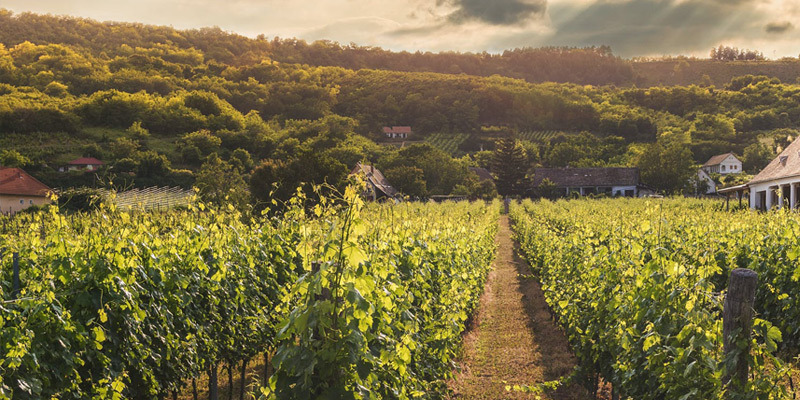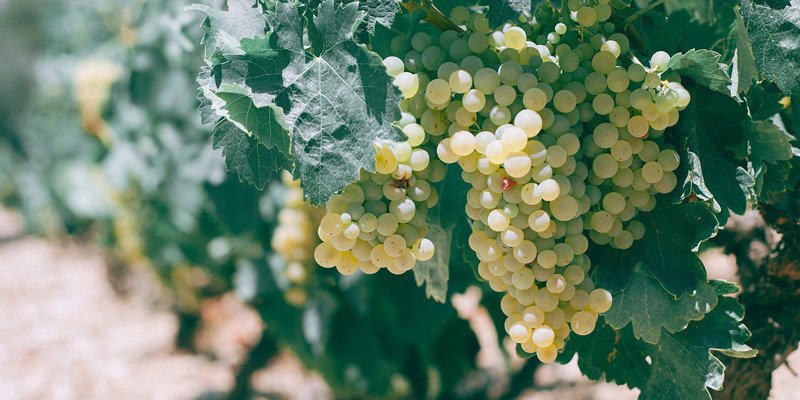 Pierre Janny Saint-Véran Merloix 2019
Auberon Waugh wrote in The Spectator of Saint-Véran as great white burgundy on the cheap – buy as much of a good one as you can. He was of course right. The Janny family's Saint-Véran was one of the very first wines sent to me in Scotland I'd spotted in the Guide Hachette when we were starting FromVineyardsDirect. When I tasted it I thought if we can offer wines of this quality, this is really worth doing. Lovely, affordable white burgundy and the small, low yield 2019 vintage is absolutely delicious.
How does the wine taste?
A delicate wine with flowery aromas and citrus nuances. Lively and fruity on the palate, it is the perfect accompaniment for seafood and much else.
What do the critics say?
"Saint-Véran, Pierre Janny Merloix an old favourite and I remember that when we offered a previous vintage many moons ago the 2012 I believe it promptly sold out. It's FVDs' best-selling white burgundy and easy to see why: great purity of fruit, hints of honey, crisp mineral core and an extremely reasonable price." Jonathan Ray - The Spectator (previous vintage).
I was delighted with my first order of a case of Saint-Veran. It has been enjoyed by friends and family alike, and I am now enjoying my second order. Highly recommended.
I'm a massive fan of this chardonnay and this wine was drunk with real pleasure. Not the creamiest St Veran I've had but still equally delicious!