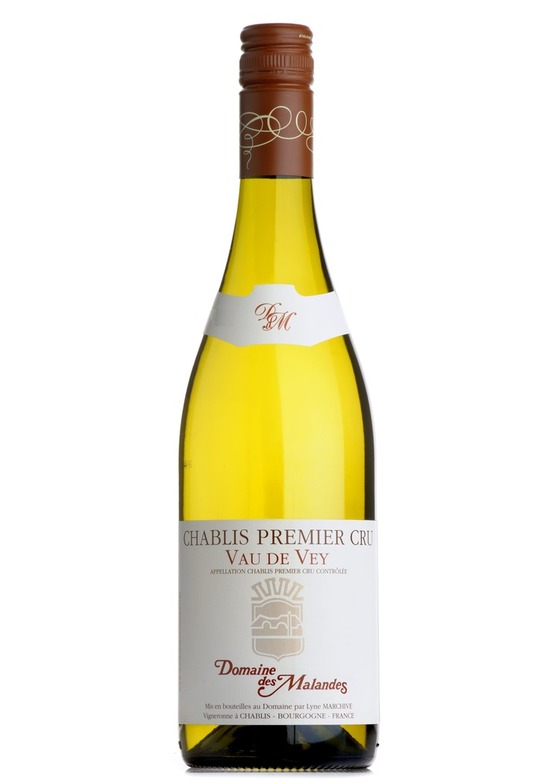 Chablis 1er Cru Vau de Vey, Domaine des Malandes 2019
To my palate fine Chablis should be elegant and crisp with a mineral-infused, dry finish and the 2019 Chablis 1er Cru Vau de Vey from Domaine des Malandes ticks all the boxes.
A quick swirl in the glass releases delicate aromas of melon, citrus and grapefruit.
The palate is delicate and fresh with citrus and grapefruit initially leading the charge, this gently evolves into a 'slatey' mineral character, with a lovely lingering, prickly, dry finish. Then, just as you think it's coming to a close, there's the most delicate touch of oak warmth.
There's a real artistry in there strained use of old oak barrels for the fermentation of Chablis. Used cleverly it can add a little texture and body to the wine, but it must never impede the delicate, mineral character which Chablis lovers crave, and the winemaking team at Domaine des Malandes have nailed it. James Russell-Grant | FromVineyardsDorect
There are currently no reviews for this product.
Be the first to write a review.