Christmas from The Vineyard
A selection of wines, gifts and mixed cases for you to enjoy. Happy Christmas and happy drinking!
Please note, the last order date for guaranteed delivery in time for Christmas was midnight on Sunday 20th December. We will continue to get your order delivered to you as quickly as possible after this date, but we cannot guarantee it will be delivered in time for Christmas.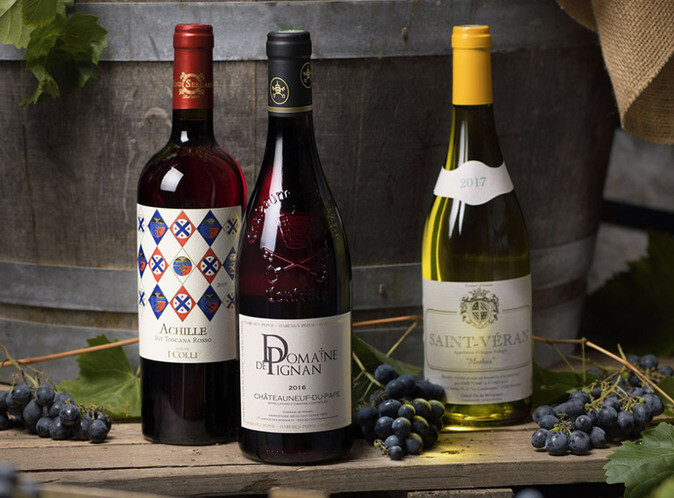 Festive Cheer
This listing comes with, as ever, a small selection of wonderful wines, all absolute plums. Most wine lists as we all know are far, far too long. Ours is deliberately short, with only wines we all buy ourselves. Jancis Robinson has written that you can drink like a prince for £10-£25 if you know what you are doing which is where the core of our list is positioned; supplemented by a few more expensive gems for festive enjoyment.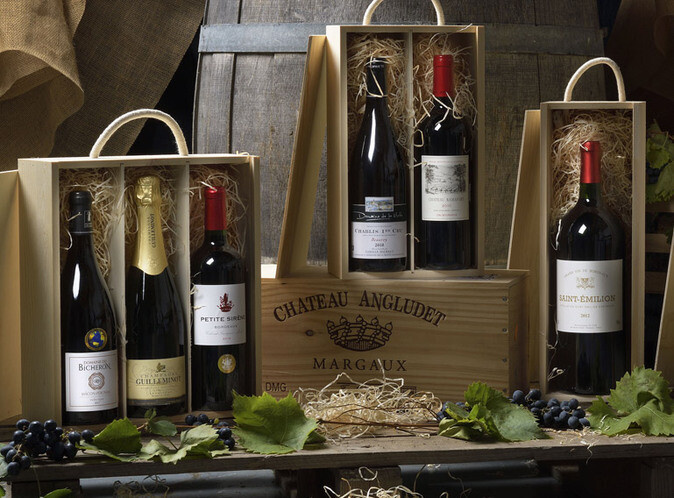 Gifts
Send specially packaged and boxed gifts to your family and friends. All of which include free delivery.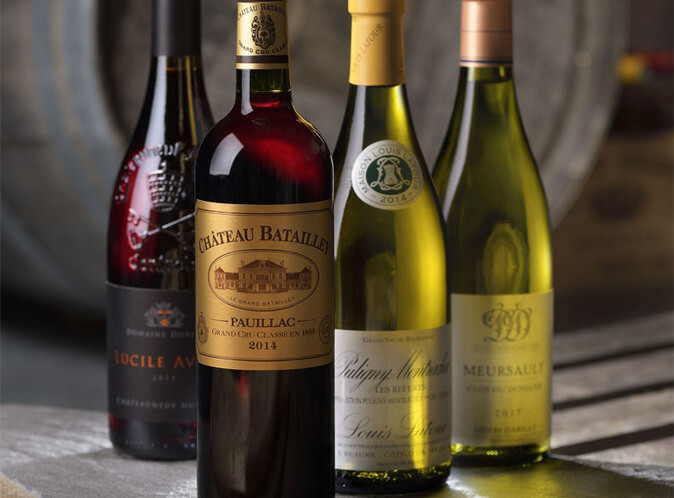 Fine Wines
We've a good selection of festive treats for you to enjoy. These finer wines are correctly priced and have been carefully chosen for maximum drinking pleasure this festive season.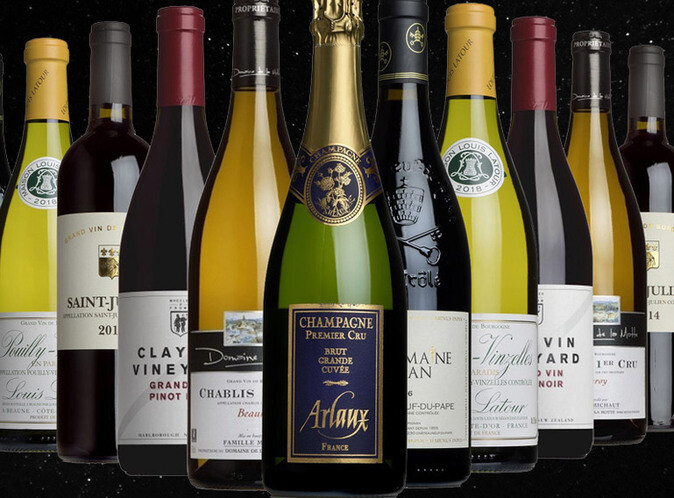 Mixed Cases
White red and mixed 'selection boxes' of lovely wines to taste through this festive season, either for yourself at home or as a great present for your friends. And a special 'Festive Luxury' case to really enjoy the season.