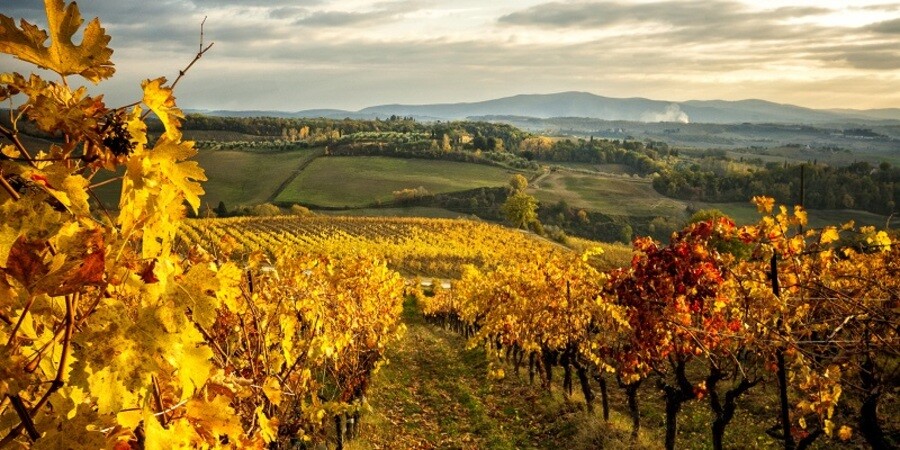 When autumn casts its colours and crisp, cool evenings soon darken, I seek out heftier wines. Wines to include heftier whites, of course. Here are three I feel are perfect for the most beautiful of all seasons in the West Highlands.
Long a favourite of Robert Parker, the Guide Hachette, and of ours. This lovely blend of marsanne, rousanne and viognier made by Nathalie Blanc-Mares is fresh, lively, with ripe tropical fruits, good minerality and hints of spice. A perfect pairing with seafood and shellfish, and ever finer wine at this price.
From the great Estoras vineyards historically owned by the Esterhazy Princes, and producing Austria's most famous varietal for white wines that pair supremely with all manner of Asian cuisine. Fresh pear, quince and white pepper notes on the nose opening to vibrant, honeyed, nutty white fruit on the palate.
Our number one selling white wine. Truly delicious white burgundy from the Rousset family and extraordinary good value. Jonathan Ray recently wrote "...it's full, rounded and succulent with lovely sweet, fresh and baked apple and citrus in the mouth."
Why not try all three in our mixed case?
David Campbell, Founder of FromVineyardsDirect