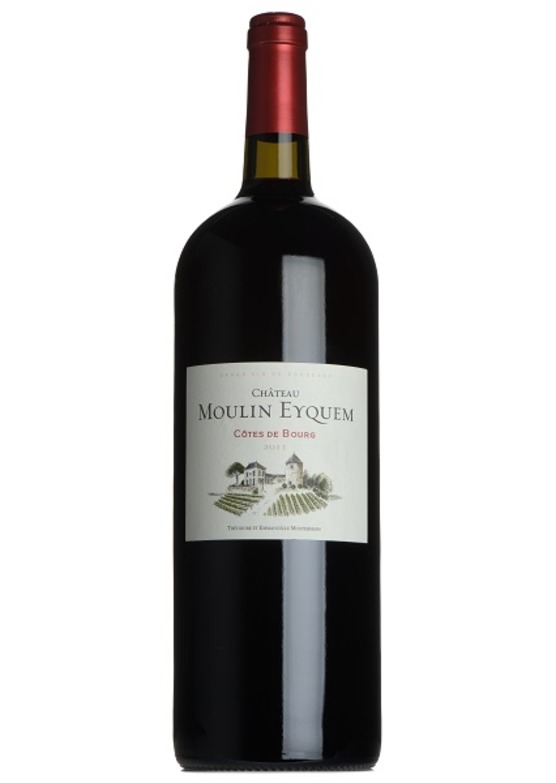 Chateau Moulin Eyquem, Bordeaux 2011 (magnum)
Last Christmas our best selling affordable claret was the fully mature 2000 Moulin Eyquem, one of the rising stars of the Côtes de Bourg. This year, we have a small parcel of magnums from the 2011 vintage.
Details
Reviews
There are currently no reviews for this product.
Be the first to write a review.