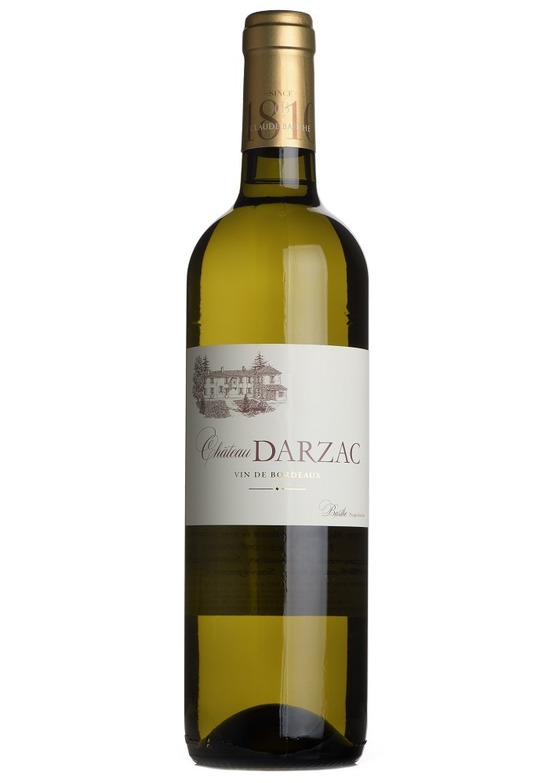 Château Darzac, Bordeaux 2020
This lovely summer wine made from muscadelle, semillon grapes and sauvignon blanc is reminiscent of a really good white Graves, but just at half the price. Château Darzac was given as dowry by Napoleon to an ancestor who had fought in Napoleon's Grande Armée and he had the good fortune to also be married the same day as the Emperor.
How does the wine taste?
One of the best whites we've tasted recently - the semillon and muscadelle add richness, depth and texture to the verdant freshness from the sauvignon blanc. Crisp and fragrant, with ripe pear and green apple as well as notes of anise and fresh-cut grass.
Grape:
/
Semillon
/
Sauvignon Blanc
There are currently no reviews for this product.
Be the first to write a review.