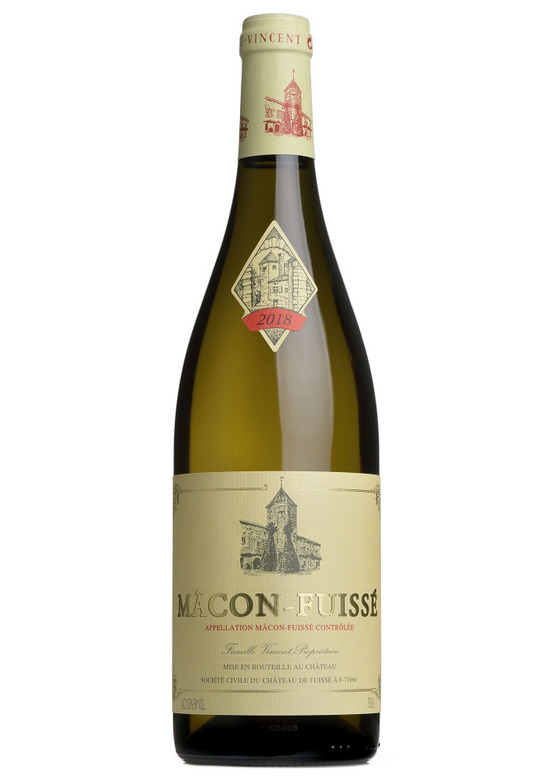 Mâcon Fuisse, Château de Fuissé 2019
When we founded FromVineyardsDirect over a decade ago, this is exactly the sort of wine we wanted to find and offer: a delicious hand-harvested white burgundy from the fifth generation of the family in the Château of the appellation itself. Mâcon-Fuissé has long represented a brilliant value alternative to the wonderful but pricier Meursault or Chassagne-Montrachet, and in Château de Fuissé we have discovered a gem.
How does the wine taste?
The 2019 vintage is a delicious wine with superb balance of creamy texture, bright citrus fruit and hints of brioche and hazelnuts. It has excellent precision and poise, and it is perfect to drink now or for the coming three years, to be enjoyed on its own or with meaty fish and poultry.
Excellent for price. Would like more.